Think Smart Factory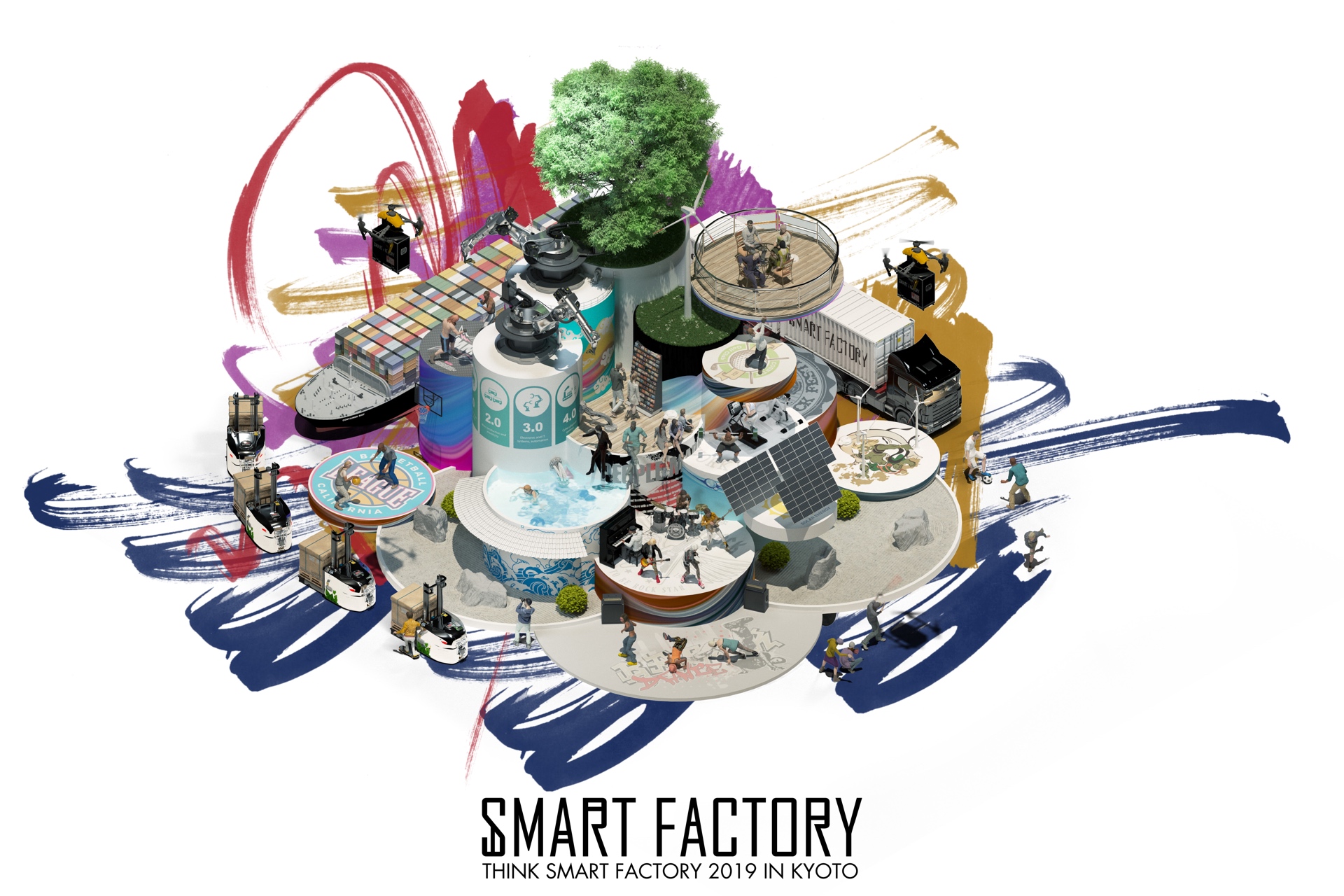 Think Smart Factory 2019 is an event organized by the 'Think Smart Factory 2019 Consortium' that consists of industry leaders like Canon, DAC, Fujifilm, Goof, HP, Horizon, Hunkeler, Jspirits, Konica Minolta, Resologic, Ricoh, RMGT, Screen & Tecnau. INKISH will be covering the event with daily show reports similar to the ones we did at Hunkeler Innovationdays. Think Smart Factory is taking place in Kyoto from November 11-13th 2019. Visitors can expect to see full working end-to-end solutions where both printing units and binding units are combined into examples of various applications. Rather than having different booths as we know from exhibitions this is a much better and close to real life of printing companies.
You can signup for tickets here and read more about the event here.
In the nearby future we will bring your teasers, and interviews about the event here. We are looking forward to covering the Think Smart Factory 2019 event.