Web to print is a hot topic and can be a game changer to the graphic arts industry. In this episode we address some of the major questions, such as;
Is it just a hype?, Who it is for?, and why it is NOT "just another" sales channel…
www.fourpees.com
David van Driessche
https://www.linkedin.com/in/davidvandriessche/
More output, less hassle
Helping print operations succeed
by implementing hassle-free automation.
For more than a decade now, Four Pees nv provides solutions that streamline entire print and packaging productions all across the globe.
They have sales operations in Belgium, The Netherlands, The United Kingdom and France and also rely on a network of 40+ partners worldwide to give the customer the best service possible.
Four Pees was founded in 2007 in the city of Ghent in Belgium.
Main goal: automation that flows smoothly. Automation that not only makes work easier but also helps companies thrive.
In short: hassle-free solutions to headache-inducing operational challenges.
Some facts:
200+ implementations
14 years of experience
40+ tech partners
4,000 recurring customers
CEO, Tom Peire
CTO, David van Driessche
Marketing, Sam Claeys John's Company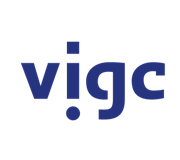 Vigc Company John's Company John's Company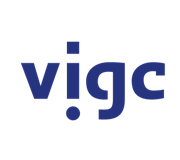 Vigc Company John's Company John's Company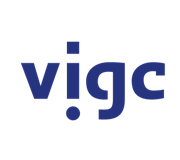 Vigc Company John's Company
Tue November 14th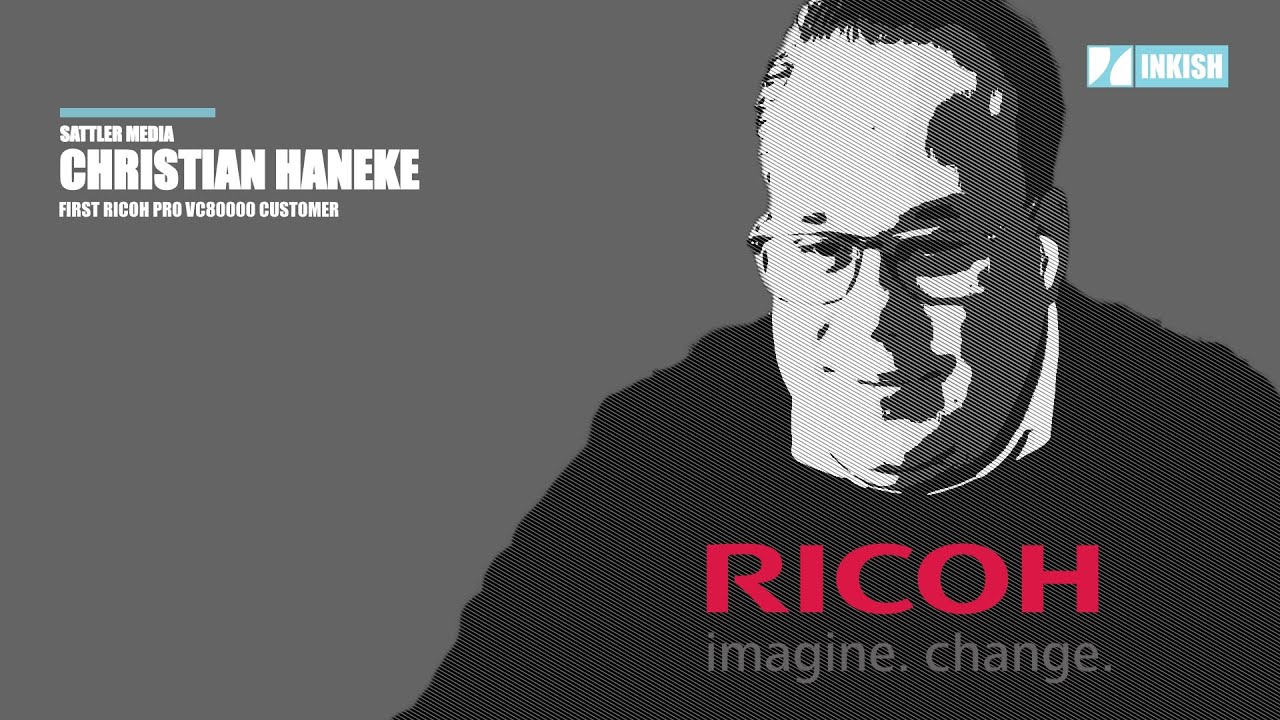 First RICOH Pro VC80000 installation in Europ...
RICOH announced their new Pro VC80000 inkjet printer today, November 14th, 2023. Part of introducing new technology is using beta sites that are using the machine under certain conditions, reporting back to the vendor, having engineers on-site, and understanding the equipment from a PSP perspective. Christian Haneke is the Innovation & Solutions Manager at Sattler Media Group and has a deep knowledge of technology and its implementation. However, Sattler Media Group is a relatively new player in the digital print space, and the knowledge and experience from the group have influenced the development of the Pro VC80000 - so listen to the interview, and hopefully, you find it interesting!