Trends and changes in ways of producing print can also be spotted by looking and talking to the suppliers of solutions processing them, like (photo) book printing.
The changeover from offset technology to the benefit of Inkjet and digital printing techniques is a fact, according to Jens Krüger from Digibook technology.
Let's meet this Swiss company supplying keen solutions for hard- & softcover products. Digital production seems the way to go, and with not many players in the medium range, Digibook feels they make a strong case.
We find out together. John's Company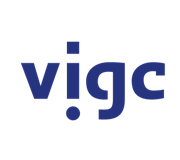 Vigc Company John's Company John's Company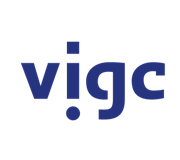 Vigc Company John's Company John's Company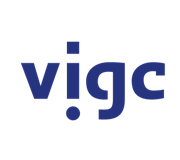 Vigc Company John's Company