Hunkeler Innovationdays 2019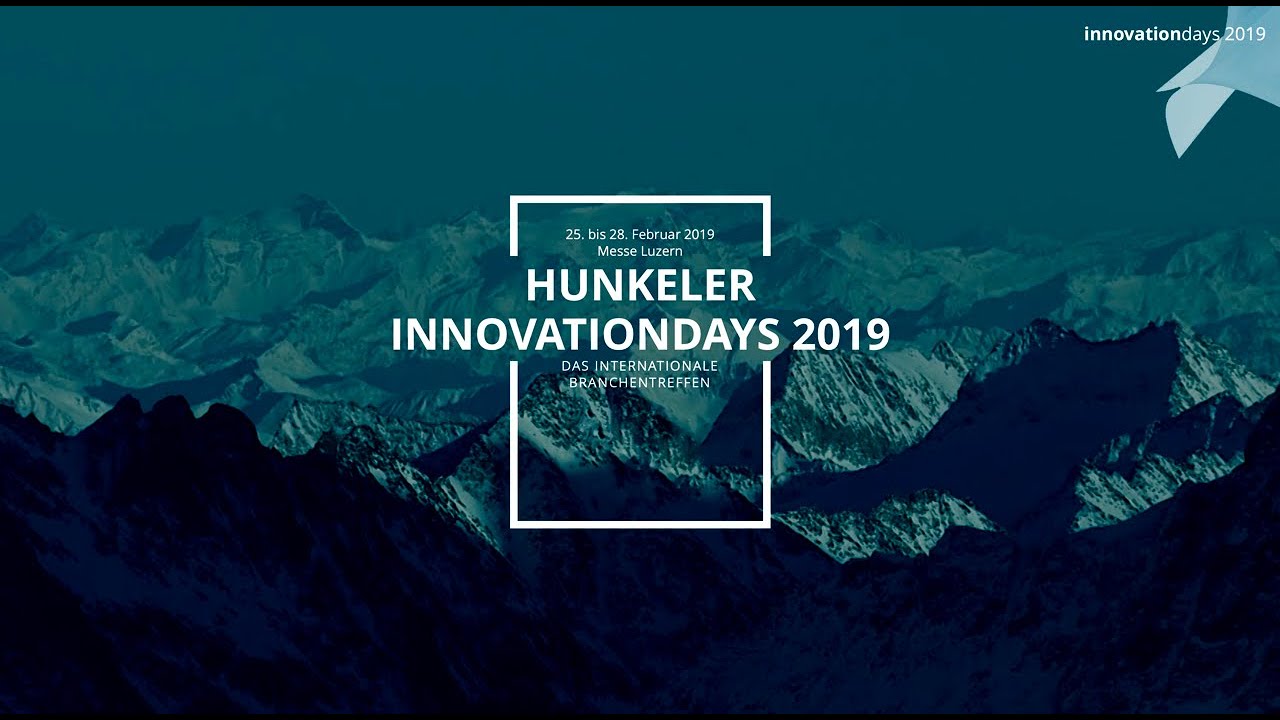 Hunkeler Innovationdays is among the most prominent events in the global printing industry and of course, INKISH.TV covered the event. Here you can see our daily show-reports as well as the interviews made during the show - as we finalize these. Enjoy, and remember to subscribe to our newsletter!
Print Sample TV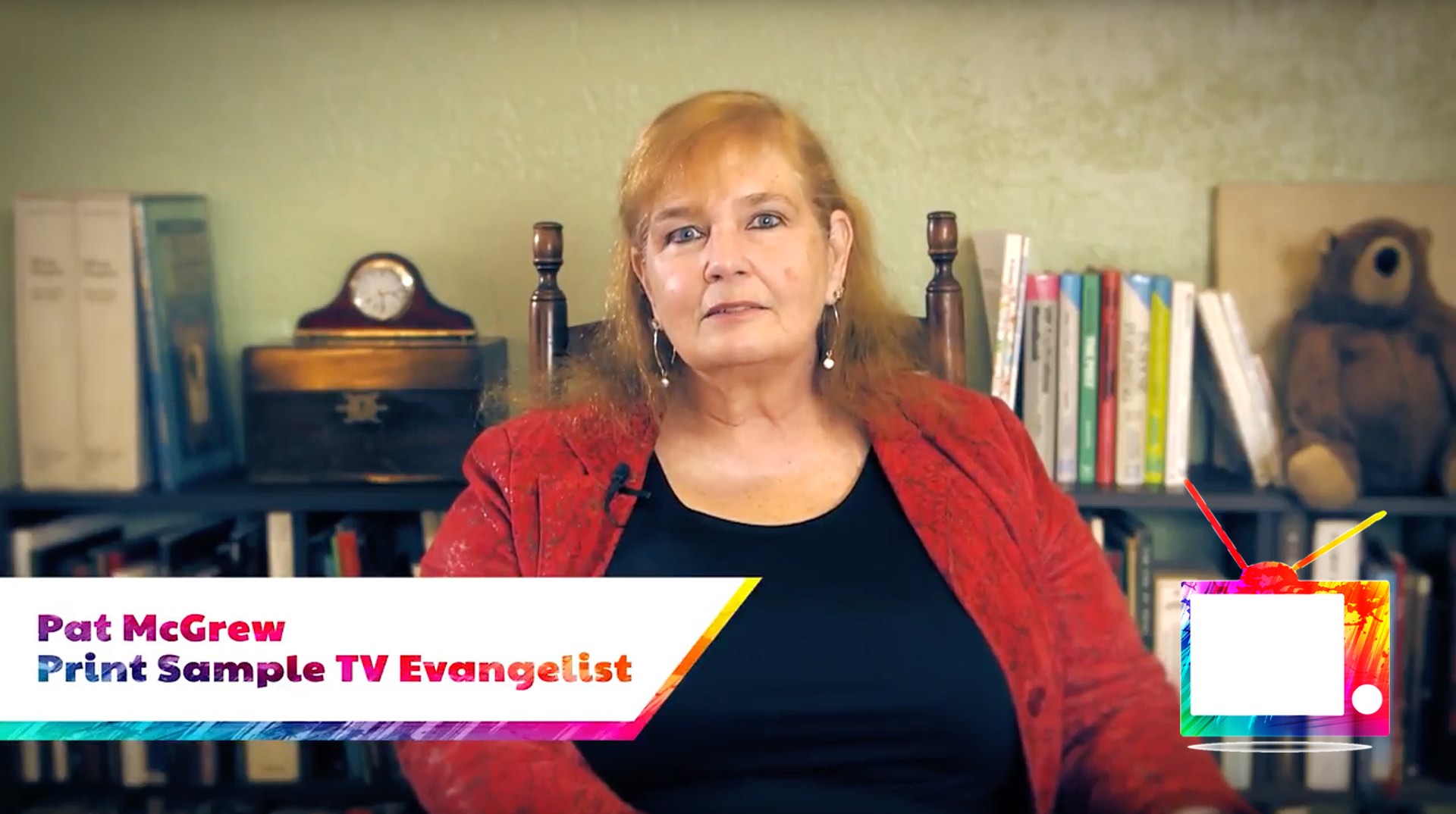 Print Sample TV is hosted by Pat McGrew and is a great source for inspiration. Check back frequently or subscribe to our newsletter to get updates, when new films are published!
Project Peacock Peeks @INKISH.TV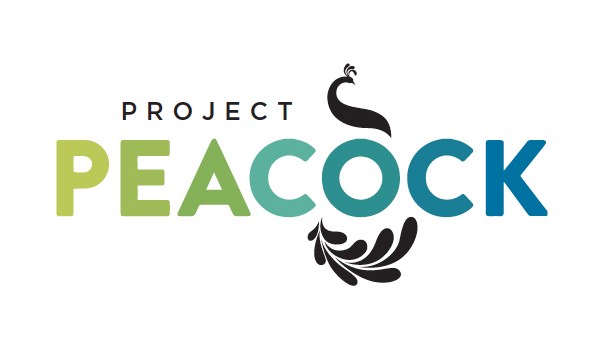 Together with The Intergalactic Ambassador to the Printerverse, Deborah Corn, INKISH.TV has been active in the filming, editing, and of course the story-telling of this great series of videos. Project Peacock Peeks is all about education. Each vendor visited are recorded for two films - one for the designers - we call these films "Applications", and then the more "Technical" which are made for the print service providers, etc. Enjoy the first films and DO expect more!