At DRUPA we asked web-to-print exhibitors in Hall 8A to tell in 60-seconds why to choose their specific web-to-print solution – In the following weeks, you will see for yourself. This episode is with John Weissberg from Print Science.
0:03    WHAT WEB-TO-PRINT SOLUTION TO CHOOSE IN 60 SECONDS
0:07    So, I'm John Weissberg from Print Science, and we are proposing at Drupa. We are demonstrating a software product called wp2print, which is basically a very simple, very easy to use, very easy to put in place web-to-print system, web shop for printing companies that allows printing companies to sell their products, standard products like flyers, brochures, also wide format products, book products. It allows them to sell all these products inside a web shop that's built in WordPress. And because it's WordPress, it's very fast to put in place, very easy to use. So, ours is perhaps the least expensive and easiest to put in place system available from all the other web-to-print vendors who are here. John's Company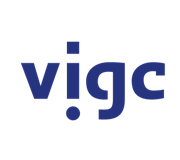 Vigc Company John's Company John's Company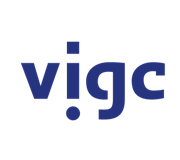 Vigc Company John's Company John's Company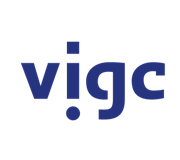 Vigc Company John's Company