In our 60-seconds Web-to-Print series INKISH.TV proudly presents André Hausmann from German web-to-print supplier LeadPrint. Germany is maybe one of the leading countries when it comes to web-to-print and André Hausmann here explains why you choose LeadPrint as you future solution. On the client list, you find prominent clients like AirBus and a whole lot of more well-known names.
0:05    WHAT WEB-TO-PRINT SOLUTION TO CHOOSE IN 60 SECONDS
0:09    We are about 15 years on the market, and we have about 400 installations. So, we have a wide experience in direct-to-print market. We have a lot of big customers. So, our customers live from our experience. We have a very smart SIS, so the customers can have our software with a small invest and only pay a small fee by each order. So, I think this is the USP from our software. We have a lot of nearly 2,000 consumer portals in the market. So, when you have heavy needs, we have always the function. For every need, we have a little small button, so you don't have additional programming to solve all the software and all the needs. And, we provide also when you want to have another USP, we provide graphics. So, when you want to open up an open shop, we have responsive design, we have a user experience for shopping, and I think that should be your goal when you go to the open market. John's Company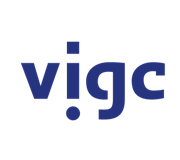 Vigc Company John's Company John's Company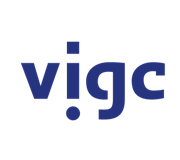 Vigc Company John's Company John's Company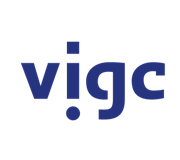 Vigc Company John's Company