At DRUPA we asked web-to-print exhibitors in Hall 8A to tell in 60-seconds why to choose their specific web-to-print solution – In the following weeks, you will see for yourself. This episode is with Steve Ciesemeir from Aleyant Systems – maybe best know from Pressero.
0:04    WHAT WEB-TO-PRINT SOLUTION TO CHOOSE IN 60 SECONDS
0:08    Well, they should only buy it if it fits. So, one of the things that we're doing here is we're giving people demonstrations, so that they can determine if our system fits their needs. We have been in business for 11 years. We are worldwide. Our European offices are in Spain, our headquarters is in the United States, and our Southeast Asian operations are in Singapore. Our system is a complete web-to-print system including storefronts, B2B and B2C, as well as online design, variable data publishing, and integration into the backend operation through our partners like HP, Fujifilm, Canon, and others. Our focus is really not just the storefront, but also how do we integrate into the production process through integration with third-party equipment and software vendors. John's Company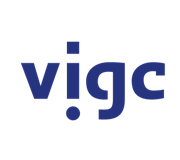 Vigc Company John's Company John's Company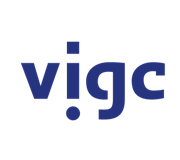 Vigc Company John's Company John's Company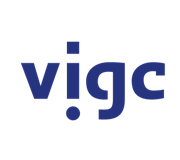 Vigc Company John's Company