Inkjet technology is revolutionising the production print market and the production print industry has been in search of productive and reliable products, both of which are synonymous with the Kyocera brand.
This makes us confident that the TASKalfa Pro 15000c will not disappoint as a unique business partner, no matter the company size, especially in consideration of this device's small footprint, affordability, and exceptional productivity. Just ask the European Digital Press Association's panel of experts who have just awarded this innovative device with the Best in Colour for SRA3.
In this session, we will introduce you to our latest flagship product, a truly innovative and technologically advanced device that supports an array of media types and is kind on the environment with its low energy consumption.
Let us welcome you to your brighter tomorrow.
For more information on Kyocera's latest inkjet device, click on this link. John's Company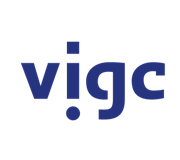 Vigc Company John's Company John's Company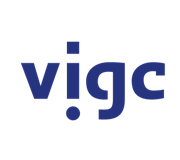 Vigc Company John's Company John's Company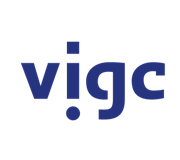 Vigc Company John's Company