Sagen de Jonge is CEO of Tilia Labs – a company that we have already covered a few times here on INKISH.TV. We met him at Albelli in The Netherlands recently and asked him about the very nearby future. It seems that the company is busy and not resting on their laurels. With a 100% growth in 2018 and an appetite for more in 2019, we look forward to following this exciting company.
Listen to Sagen de Jonge here.
First, Labelexpo in Chicago, then PRINT 18 after that, and about two weeks after that, we'll be going to SGIA in Las Vegas.
Absolutely. We're often developing on the go. We can't get that much work done when we're traveling at shows, but we have a few releases coming up. We're doing a new release of our product, Griffin. We're going to be doing a release of a brand new product, we're scheduling for towards the end of the year, probably, and we have Tilia Cloud coming up, and we have another version of Phoenix.
Business has been very good. The growth this year has been our best growth year ever. We were 30% growth last year. This year, we're projecting 100% growth, so it's been a very good year.
Well, we have high goals for 2019. We're actually talking about it as phase two of our company for 2019.
Up until now, we've been 100% a remote company, and that's the first change that we're looking to make. We're looking to establish an office, and we're looking to hire a number of key people that we haven't focused on up until now, and we're really excited about the opportunities that it's going to bring. That's why we think that's going to be the next phase in our company.
I think there's an unexplored demand. I think there's also, in our case, we're just starting, I think, to really get our brand out there. In the last year, there's been a big change in the number of people that are coming in that I've seen know our brand, but I think we're still at 1% of our potential for how many people that could be maximizing the work they're doing with products that we have to offer.
The reason people should invest in our software is efficiencies. There's all kinds of new challenges these days with shorter turnarounds, with faster devices, and everything. If a company wants to be profitable, increase their margins, they have to increase their efficiencies and increase their substrate savings. These are all things that we can really help with. John's Company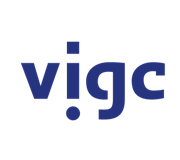 Vigc Company John's Company John's Company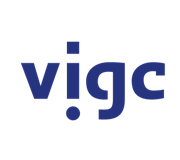 Vigc Company John's Company John's Company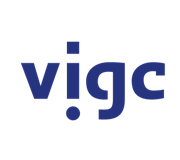 Vigc Company John's Company