Minutes after arriving at AM Litho in Chicopee, MA – a smiling Al Meadows welcomed us. I believe everybody who arrives at AM Litho comments on the 'rain forest' you have to pass to get into the printing company. Al Meadows first gives us a tour starting with the rain forest, the history of the Caribbean-inspired wall paintings, and the entire production. In the pre-press area, we meet Fred Gamber, who joins us for the rest of the tour and is part of the interview. AM Litho is a super interesting printing company, focusing on high quality with the abilities of the Eagle Systems cold-foil unit on the company's Koenig & Bauer KBA 106. We are entering the color lab where colors are mixed and checked so they comply 100% with the high-end brands that trust their work to AM Litho. You'll easily recognize the iconic whiskey and perfume brands, and when you see the work put into the colors and the quality insurance, you get a sense of what AM Litho is all about.
Besides the KBA with Eagle Systems, the other printing presses are from Komori. Al Meadows is very pleased with his relationship with Komori – and for the first time (for INKISH), we get to see the Komori IS40 (digital inkjet printer based on the Konica-Minolta KM1). Also, this machine is highly appreciated by both Al Meadows and Fred Gamber. The digital department is all Canon printers, which are also highly appreciated by the two. You realize these people invest in technology, supporting their business and supplier relationships.
AM Litho is veteran-owned as Al Meadows, and many employees are veterans. AM Litho highly values employees, and you see signs of appreciation and constantly reaching customer satisfaction as a very integrated part of what makes AM Litho, AM Lithography! Great story! John's Company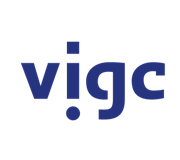 Vigc Company John's Company John's Company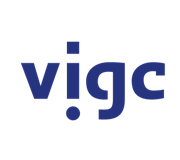 Vigc Company John's Company John's Company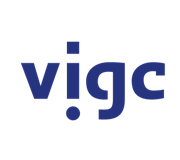 Vigc Company John's Company