Antonie Roux is the CEO and owner of the successful online-printer PrintOclock.com in France. The online printing company is for now only in French. With one of the largest print markets in Europe, Antoine Roux continues to see growth in his market – however, being close to Spain, Roux is considering a Spanish version of PrintOclock as well.
… And five years later, I bought machines and right now, we have a facility with 35 people. But it wasn't a great pleasure to do that. I'm Antoine Roux, I'm CEO of printoclock.com, that is a French online printing company.
It's a great name by the way.
Yeah, thanks a lot. Yeah, it works well. And it's a 70 people company, €30 million just on B2B markets, okay? And just for French markets right now.
We are not focusing the resellers markets, but other companies. And we have a part of about 30, 35% of resellers in our figures, in our revenues.
The main difficulties for French companies, we're much more with tax policy, social policy, you have to study social rights and to be an expert. Whereas in that moment, you don't do your own business, so you lose time, and then you can be a good competitor for the countries. And I think industry is… We don't have a field for small and medium sized companies that you have in Germany, so it's quite hard to launch a business for Marketing Guy, like I am, without this industrial stricture, industrial [inaudible 00:01:55].
No, I starting from scratch, so without anything. Actually, I was a band manager. So I used to work about five years in the music industry as a manager, independent manager, and I started to sell printing, like a broker, doing two years. And then I thought, "Yeah. Now I want to process the orders, and I will launch an online printing shop." And five years later, I bought machines and [inaudible 00:02:36] right now we have a facility with 35 people, but it wasn't a great pleaser to do that.
The main difficult was difficult I spoke before, tax policy. When I speak about tax policy, you have to know that in France, it was changing every year. So you cannot protect yourself. So when you want to make a facility, you have to know what will happen in the next three years. And you couldn't-
That's difficult under all circumstances, right?
And you know, the cost of labor was very high in France. Right now, it's quite okay, I think. But at this time it was really hard. And to find those workers it's quite hard, because as it's a decreasing industry, you don't have so many profiles that can help you in your project.
At the beginning of this business, I thought about workflow automatization. And right now we have two people, two people work on that subject. And I think it's essential, because if you want to be cheaper or to be competitive-
Yeah, or more efficient, basically, right.
And in our company, we sell a lot of small orders, because we are not an offset companies that turn into printing a web printing player. So we have a lot of small quantities. And so we have to be efficient on that level of course.
We are looking, because I think we didn't finish our job in France. The first aim is to have a better growth in France. And I think we will be bigger in France in the next years, but also we are looking to different markets, especially Spain, because we are not so far, we are in Toulouse. So it's 300 kilometers and it was a market, yeah.
Yeah, it's what we call the red ocean market. It's mean it's very mature markets, but very competitive one. You have something like 50 companies, 20 of them are from foreign countries, especially Germany, but also [inaudible 00:05:16] group with all these brands. And you have about 30 competitors in France. So yeah, you have a price war of course. I think it's just beginning, because actually a few years ago we were not as strong as today. I mean, the French companies, and right now we are stronger. And so we can play, I think, in this battle without any problem, because we have funds and we can play with very competitive and aggressive ones.
I think in that last decade, it was a price. Okay. But I think the next year it would change. Of course, price is important, but I think you have something like ecological issues that will take it's importance. And the relationship with your customer, I think it was crazy this last decade, because you, you had so many orders. It works so well that you didn't focus on your customers, but I think the next year the companies who will focus on their customer, will be those who will win the game.
It's my first [inaudible 00:06:54], as I told you. And I think it's really a good day for a profession and to meet each other, to speak about the market, because we are all wondering both what will happen and all that stuff. John's Company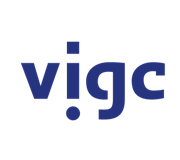 Vigc Company John's Company John's Company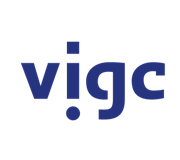 Vigc Company John's Company John's Company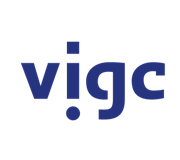 Vigc Company John's Company
Mon October 30th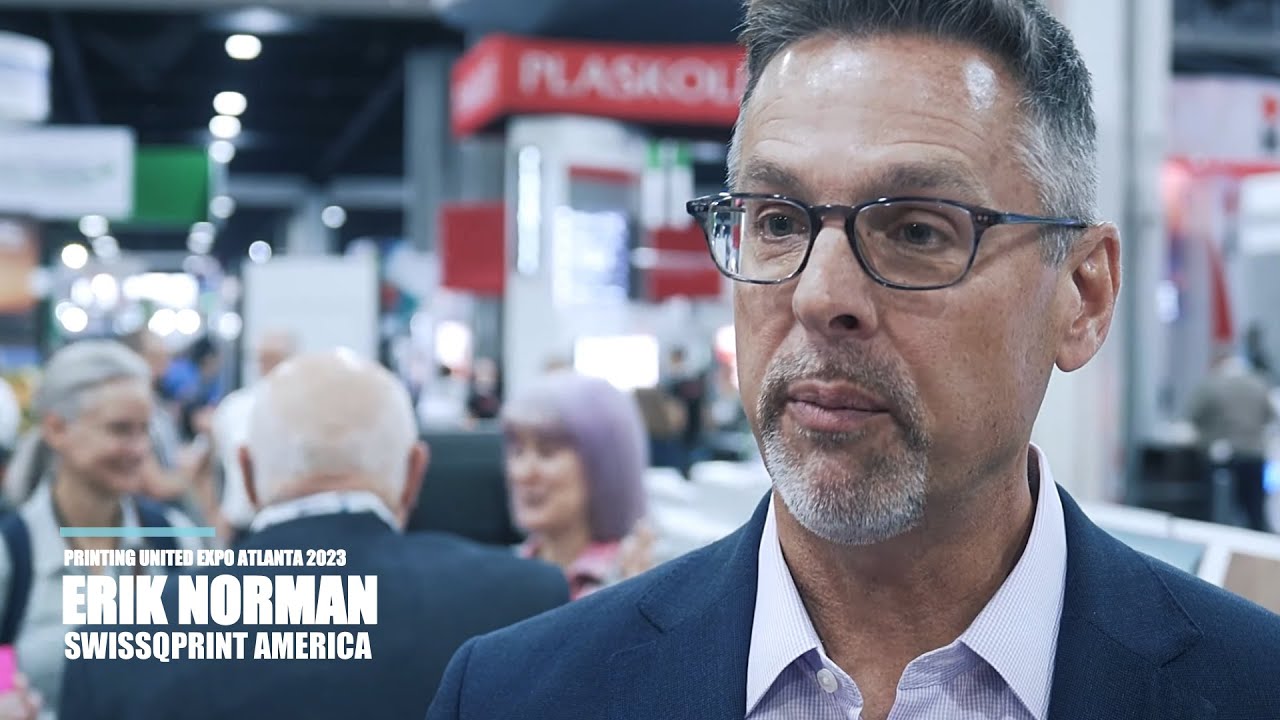 Printing United 2023 · Erik Norman · Presid...
Erik Norman is the President of SwissQprint America, and besides that, he is also a VERY nice guy to talk to, which you can hear in this interview we did with him at PRINTING United. At the show, we spoke about technology, quality, ROI, repayment time, and how important it is to work with trustworthy people. We really like the SwissQprint technology - and combining all of the above with excellent technology - is absolutely worth exploring, right?