Once in a while, you meet printing companies that stand out from the crowd, and one of them is for sure Bennett Graphics in Atlanta, GA. The printing company is a family-owned company, and the first things that strike you when you enter the building are the awards. Every wall is covered with awards recognizing Bennett Graphics for its excellence in printing. That established the next thing is what makes the company stand out. The litho printing machine? No. The Scodix? No. The Highcon? No. HP Indigos? No.
Since we are sponsored by Enfocus to talk with Adam Seiz about Enfocus Switch, of course, this is part of the success, but the people are the real differentiators. So when you meet dedication and a commitment on all levels, you understand how technology is used to utilize the work, the quality, the awards, and the special touch that makes Bennett Graphics not just famous in Georgia, but among customers in the entire US.
In this film, we do, however, focus on workflow and automation, and Bennett Graphics is a transformation process moving from analogue to digital. One thing is the production. But the entire workflow where Enfocus Switch is used to connect the web-store-fronts to the production workflow, to the two-ways integration to the Tharstern MIS system, and to how the company also uses Switch to increase the productivity internally in sales/estimation/production.
Adam Seiz is certain that Enfocus Switch is one of the technical key-elements in the success of Bennett Graphics, and when said by Adam Seiz, we believe him.
Watch this – in our opinion – brilliant video from Atlanta. We are sure you can learn from it. John's Company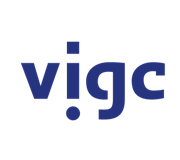 Vigc Company John's Company John's Company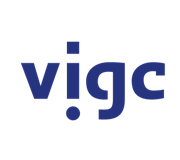 Vigc Company John's Company John's Company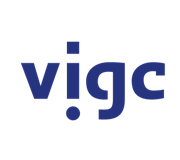 Vigc Company John's Company
Contact


Enfocus, an Esko company