With digital print and the BoxPlant 2025 vision from BHS comes the necessity for workflow, and BHS need a VERY fast and very scalable workflow solution that does not only handle the print but all the things around how they see the future of packaging. A tiny insight to this is understanding that a simple QR code can have SO many different functions depending on where in the workflow the code appears – and can therefore be both a marketing and messaging driver for the consumer, as well as a tracking and initiator of different processes from file-creation, to planning, to substrates, to print, to corrugating, to converting, to the finished box making, logistics, and shipping. An enormous task that requires software specifically supporting the vision!
Patrik Huettig has domain knowledge and understands the entire flow, and is, therefore, in our mind, quite ideal as the team leader bridging all the needs and making it happen!
GREAT vision – and we are excited to see everything in action! John's Company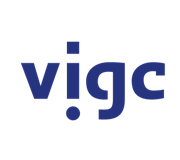 Vigc Company John's Company John's Company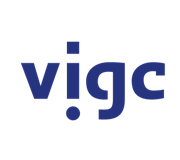 Vigc Company John's Company John's Company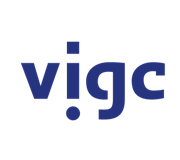 Vigc Company John's Company