In 1947 Bridgeport National Bindery was founded. Times were different, but Bridgeport served books of one despite all the commercial and technical differences. The product wasn't a finished book but library binding, handled in small runs. Today Bridgeport National Bindery is a modern printing- and binding company still focusing on small print runs down to copies of one. We got the chance to meet with Bruce Jacobsen, who gave us a tour of an amazing company producing beautiful hard- and softcover books. They produce 20,000 unique titles per day in peak seasons, and only possible because of their HP and Screen presses + the Hunkeler setup creating perfect book blocks!
Books of one are for sure one of the mega-trends in book printing, and it's been fantastic to see how different, same equipment is utilized with different printing companies. Stay tuned for more films like this, soon on INKISH 🙂
LinkedIn Profile:
Bruce Jacobsen
https://www.linkedin.com/in/brucefjacobsen/
Richard Healy
https://www.linkedin.com/in/richard-healy-88615818/ John's Company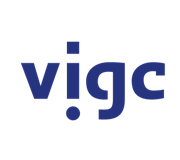 Vigc Company John's Company John's Company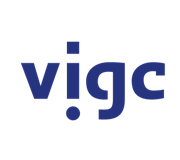 Vigc Company John's Company John's Company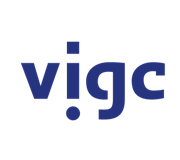 Vigc Company John's Company
Tue November 14th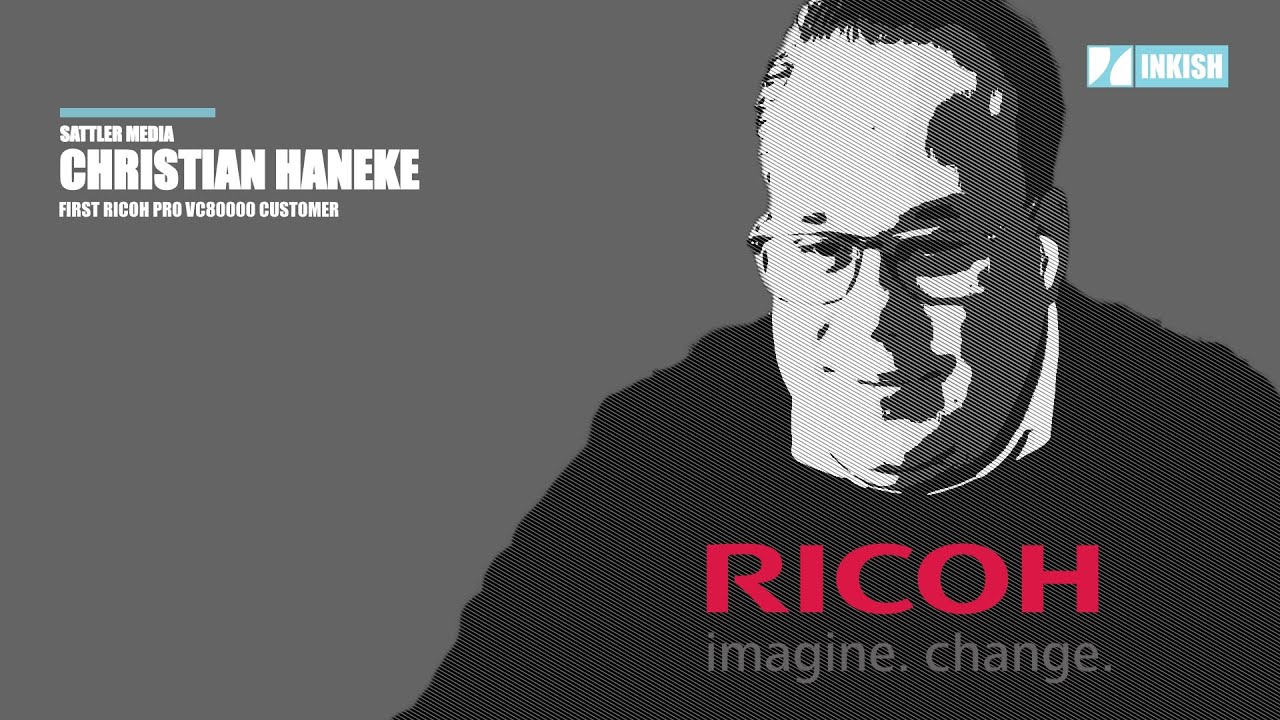 First RICOH Pro VC80000 installation in Europ...
RICOH announced their new Pro VC80000 inkjet printer today, November 14th, 2023. Part of introducing new technology is using beta sites that are using the machine under certain conditions, reporting back to the vendor, having engineers on-site, and understanding the equipment from a PSP perspective. Christian Haneke is the Innovation & Solutions Manager at Sattler Media Group and has a deep knowledge of technology and its implementation. However, Sattler Media Group is a relatively new player in the digital print space, and the knowledge and experience from the group have influenced the development of the Pro VC80000 - so listen to the interview, and hopefully, you find it interesting!