No doubt that almost all vendors in the digital print space have their eyes on the emerging inkjet market. Canon today introduces their new Colorstream 8000 inkjet printer that promises greater quality, greater productivity, and very fast at the same time. INKISH was invited together with the European media to a virtual presentation of the machine(s). We got the chance to talk to Cindy Schramm and Hans Schmidbauer after the presentation – and here we are. Great print samples and we hope you will enjoy the film!
Welcome to INKISH. Today, Canon announced the new ColorStream 8000 Inkjet printer. INKISH was together with media from all over Europe invited to the virtual press event. A few days ago, we received a beautiful sample kit from Canon. Where they showcased the capabilities of the new press. Canon has a long history in inkjet. Which makes Canon the largest supplier of roll based inkjet in the world. 
We asked Cindy Schramm why speed is important. Fast 160 meter per minute
Speed is very important for customers that need to do a very high range of applications in a very short time. And on the other hand side, we are still having customers that have long runs. Of course, these need to be produced also in a short time window. So we see both customers. The one with a lot of short run jobs and others with long run jobs. And they need to be very fast in order to take on more jobs that they can produce. It's also a difference whether you have to feed two presses. Or whether you can have one press that has the productivity of two other inkjet presses. And this is, of course, on the one hand side a very high cost impact on the TCO. On the other hand side it is also giving the printers peace of mind, especially. They will take a press that they can trust in. And so that's giving them also peace of mind. Knowing that if there comes a production peak, they can handle that easily. 
We asked Hans Schmidbauer: Is inkjet now replacing offset?
In the early beginnings, it was replacement of existing roll fed toner devices. And we call that the 'White Paper Production'. So really churning black imprinting on pre-printed shells with an inkjet continuous-feed device. Where we can reduce the steps, the process steps and can be more efficient. So that was really the first steps for inkjet. Now with increased productivity, increased versatility, increased print quality. It is not only the efficiency that we can improve for our customers. We can also allow for added value, for new applications, for a complete different combination of prepress press and post press and include that in a complete end to end journey. And by that opening up a completely new area.
Speaker 1 In our last 'Learn with us' inkjet webinar, one of the recurring questions was whether inkjet is on a level to replace offset. Canon and others are for sure working on making this a reality. 
Speaker 3 We are not only comparing print quality. Obviously print quality and the output is an important element. But we need to really understand and help also our customers to understand the end to end process. So what does it take from the paper logistics? The production steps? How many manual interventions there are. How often do you need to touch and move products from start to end? And we are looking into that very thoroughly. We have prepress consultants. We have color specialists. We do a lot of paper tests with and for those prospects that are looking into new technology. So there needs to be an interest in new technology. There needs to be the willingness also to learn and to maybe change more than just the production step. But we see that as also our role. We call ourselves also a partner to our customers and prospects. And this is what we do. We invest in that analysis, in this investigation. We then design solutions. And propose those design solutions. Not only looking at the production, but also left and right. Also more wider and thus offer a solution that helps the customer also in the longer term. John's Company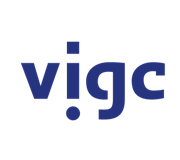 Vigc Company John's Company John's Company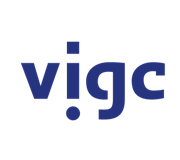 Vigc Company John's Company John's Company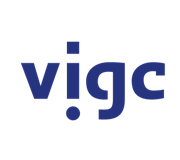 Vigc Company John's Company
Tue November 14th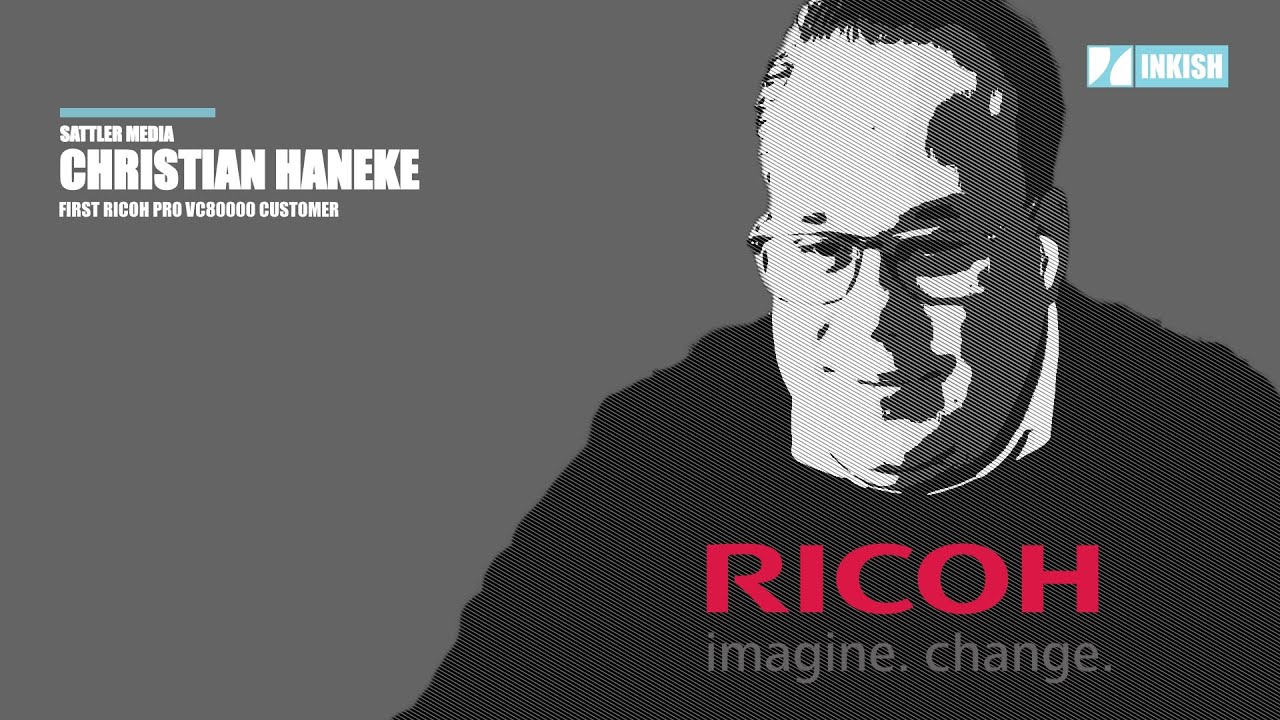 First RICOH Pro VC80000 installation in Europ...
RICOH announced their new Pro VC80000 inkjet printer today, November 14th, 2023. Part of introducing new technology is using beta sites that are using the machine under certain conditions, reporting back to the vendor, having engineers on-site, and understanding the equipment from a PSP perspective. Christian Haneke is the Innovation & Solutions Manager at Sattler Media Group and has a deep knowledge of technology and its implementation. However, Sattler Media Group is a relatively new player in the digital print space, and the knowledge and experience from the group have influenced the development of the Pro VC80000 - so listen to the interview, and hopefully, you find it interesting!