It was supposed to be a behind the scene film from Venlo in the Netherlands and Poing in Germany. Inspired by the openness of Canon, and the amazing opportunity to see everything from how inks are made, to R&D labs with machines in development, to the production of the sold machines is by all means interesting. Regardless this film came to be about the transformation from offset to inkjet – and it is really good – Hayco van Gaal and Hans Schmidbauer from Canon EMEA share their insights. We will, however, shortly also deliver a more behind-the-scenes film, where you get an insight into how Canon works – pretty sure you will be as amazed as we were! John's Company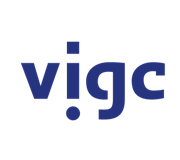 Vigc Company John's Company John's Company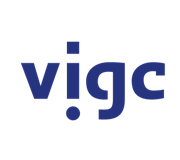 Vigc Company John's Company John's Company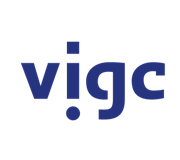 Vigc Company John's Company
Mon September 18th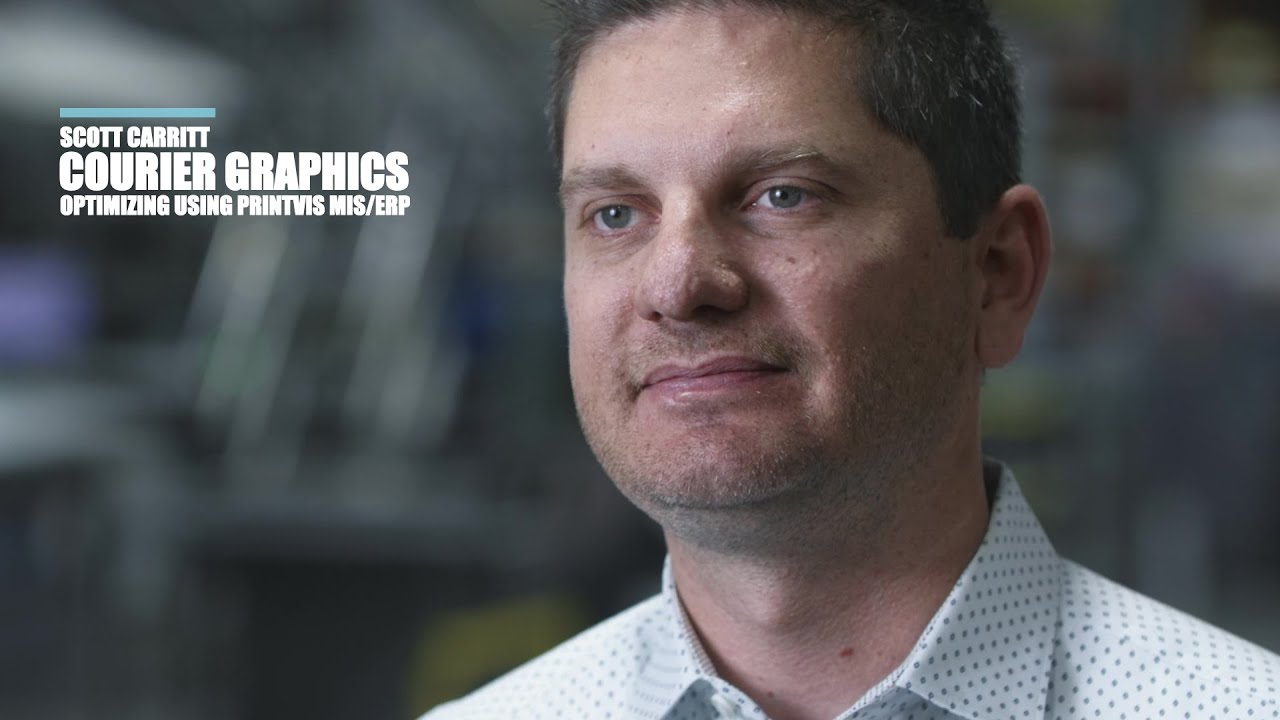 Optimizing using PrintVis MIS/ERP · Scott C...
Courier Graphics is located in Phoenix, Arizona, and is yet another amazing printing company. When entering the production, you'll see the huge 32-page manroland web-offset press, which is great to see in work, and funny to see how small a Heidelberg XL-106 - 8-color suddenly is compared to the manroland - however, the combination is super great for a company that focuses on HIGH-quality magazines, catalogs, etc. We are visiting Courier Graphics and President Scott Carritt, as the company recently invested in a new MIS/ERP solution from PrintVis, which has given Courier Graphics productivity gains and many other advantages, which we talk about in this INKISH film.