This session of 'Over the Skype' I am particularly excited about since this a chat with our new INKISH Mexico Country Manager Carla Menéndez. Carla is the General Manager of the media group El Impresor, which is both several websites as well as a magazine with 50.000+ readers. In this, Over the Skype, we get a chance to talk about the Mexican market and of course a lot of other exciting things. El Impresor was founded by Carla's grandfather, who is 93 and still active in the company. INKISH Mexico will, of course, produce the same high quality of films as you already know, but in Spanish.
We can't wait – welcome Carla to you and the entire team!
As with all our 'Over the Skype' interviews, quality is limited to bandwidth, web-cams, and ability to literally LIVE mix the conversations. However, it works, and with Over the Skype, we will bring you more than 20 exciting people, and angles on the industry as it is right now.
Enjoy! John's Company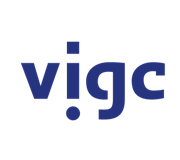 Vigc Company John's Company John's Company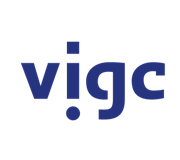 Vigc Company John's Company John's Company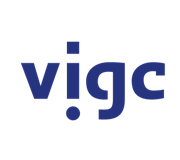 Vigc Company John's Company