In this film CEO Dayne Nankervis talks about the recent investment in the HP Indigo 100K. CMYKhub is an Australian trade printer working not only with print and binding, but also enhancement and embellishment – enjoy!
LinkedIn Profile:
https://www.linkedin.com/in/dayne-nankervis-453b647a/
Hi, I'm Dayne Nankervis from CMYKhub. We are a trade printer in Australia. We sell a range of products varying from simple fliers and brochures and business cards through to books and wide format. We also have embellishments that we add on with foil and raised embellishments. It's challenging to accommodate our customers needs. Most printers would find this. So it's very important that we invest in the technology that allows us to be ahead of our customers needs. We consider a few options when we were reviewing our digital offering. And one of them was actually an offset press. We looked at a half size, single sided press. We considered whether that would be a good comparison. HP 100k was the right choice for us. When we reviewed both the offset and our previous digital offerings we found that the HP 100k offered a superior uptime relative to previous digital machines. And then also an increased production output. The 100K was very beneficial to us. The HP 100k has been a great addition to our business as we run a sheetfed model. Where we have to run offset machines and digital side by side. To have a machine that can be agile. And ability to work around the offset machine to fill our finishing is quite important to us. The HP partnership has been very important for CMYKhub for the past seven years. We've been very well supported with great technology that is always investing and presenting new technology. Plus the service they provide. It's the preeminent technology for Australia. John's Company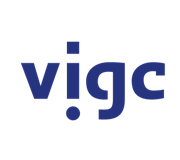 Vigc Company John's Company John's Company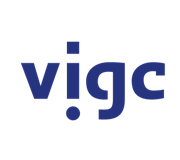 Vigc Company John's Company John's Company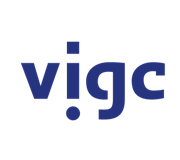 Vigc Company John's Company
Tue November 14th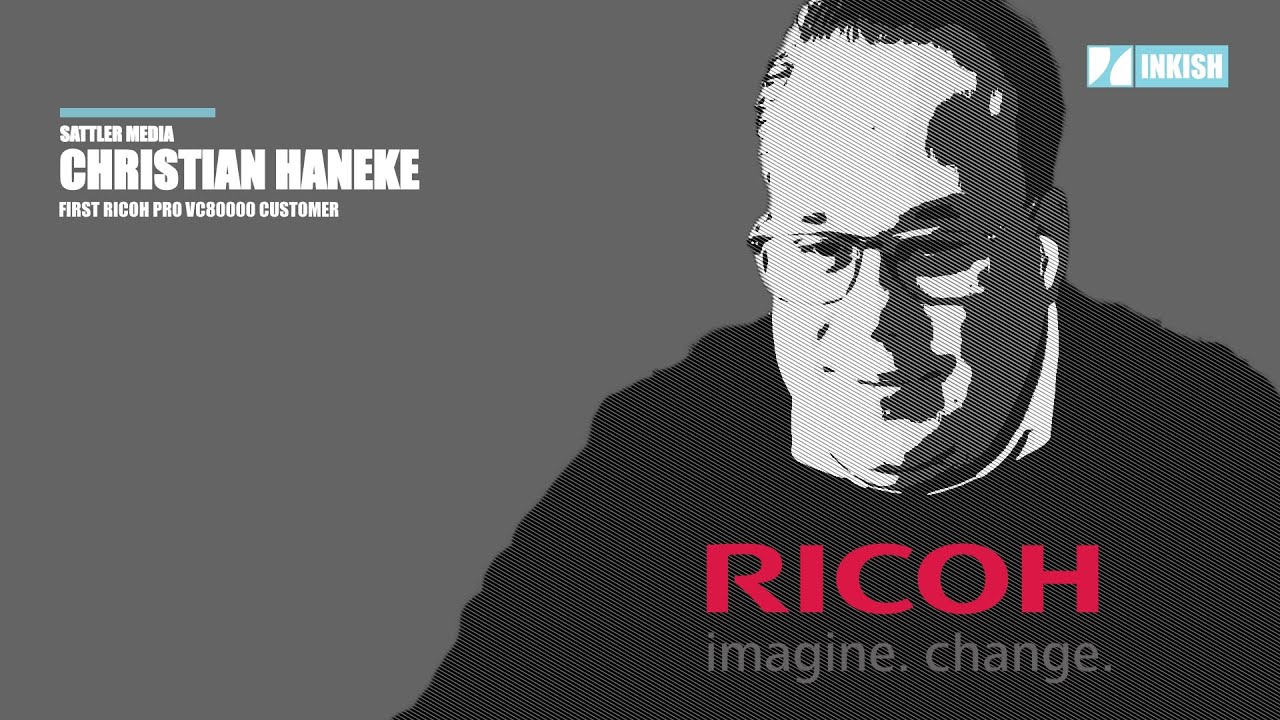 First RICOH Pro VC80000 installation in Europ...
RICOH announced their new Pro VC80000 inkjet printer today, November 14th, 2023. Part of introducing new technology is using beta sites that are using the machine under certain conditions, reporting back to the vendor, having engineers on-site, and understanding the equipment from a PSP perspective. Christian Haneke is the Innovation & Solutions Manager at Sattler Media Group and has a deep knowledge of technology and its implementation. However, Sattler Media Group is a relatively new player in the digital print space, and the knowledge and experience from the group have influenced the development of the Pro VC80000 - so listen to the interview, and hopefully, you find it interesting!