World Premiere here at C!Print Madrid.
At 13h00 sharp, the new HP Latex 630 large format printer was presented and arrived on the market. Fernando Núñez Olarte, Regional Business Manager Large Format Printing of the Iberian region, said in our interview that it is aimed at small businesses and printing shops who want to introduce white ink to their service portfolio and become more profitable.
___
Estreno Mundial aquí en C!Print Madrid.
A las 13.00 horas en punto se presentó y llega al mercado la nueva impresora de gran formato HP Latex 630. Fernando Núñez Olarte, Responsable Regional de Negocio de Impresión Gran Formato de la región Ibérica, afirmó en nuestra entrevista que está dirigido a pequeñas empresas e imprentas que quieran introducir la tinta blanca en su cartera de servicios y ser más rentables. John's Company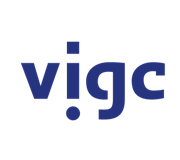 Vigc Company John's Company John's Company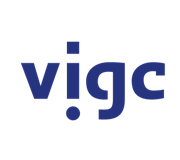 Vigc Company John's Company John's Company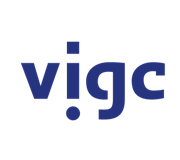 Vigc Company John's Company