At PrintPack India almost 500 exhibitors are showcasing their products. Some are local only, some are producers in India for both the domestic and international market and then many international exhibitors are displaying their products and services. In this episode, we speak with Amitabh Jain from Unittex India who design and import cover materials ranging from paper-based products to leather and synthetics. Stunningly great looking and material that can be used for both books, packaging, and other exclusive products.
We also got a chance to talk to Takeshi Amano from Miyakoshi. Miaykoshi is introducing a new offset machine for the label-market and with UV-curing on each unit, the machine seems to be a good fit for the demanding label printer.
The Indian print market is a 250.000+ print service providers offering an enormous potential and as already mentioned in the episode from yesterday the optimism in the market is amazing.
As usual – watch, like, and share.
Our company's name is Unittex India. We are based in Delhi. We have office in all over India, and we specialize in special paper, especially leather-textured papers. Actually, most of the materials we design by ourself and get all special coatings and everything done. We try to give our whatever best we can for our customers.
Yeah, a little, a little expensive, but we have range for low-end customers also and for high-end customers also.
Of course, it's really difficult, not easy 'cause it's specialty's paper. You have to teach that client how to use the paper and how to make it more beautiful.
I think it's growing, and I feel it will be growing for another 10 years because a big population and big requirement demand from the market.
We are working together. Our company called Provin, who is the distributor in India. Miyakoshi is a company to produce offset printing press and also does appraisals. We are quite well-known for both offset and digital. Now, we are focused on a new market like labels and packaging.
Well, actually, most of the label printing at the moment in the European market is printed by a flexo. That is probably over 90%, but now we are trying to open the market by using offset printing press, wet on dry, like printing, dry, printing, dry, printing, dry, yeah. Because basically all the printing technology and the printing quality is much, much better than the other technology.
I mean we have a couple of unique technology inside of the printing press, like semi-automatic plates, mounting sheetfed to descrease setup time.
In India, we are trying to open the market. Still, the flexo is overall a favorite technology in the market, but probably understand a good point for the off-set so we are now just starting.
Okay, so that's completely new.
That's right, I mean for India market, yes.
Yeah. John's Company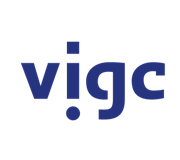 Vigc Company John's Company John's Company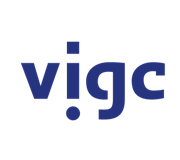 Vigc Company John's Company John's Company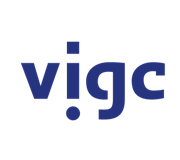 Vigc Company John's Company