Scodix has been around for a while, and there is a good reason for this. In this 22nd episode of Print Sample TV with your host Pat McGrew you'll learn how Scodix is promoting their technology. As we can only encourage the best way to market anything print related is by using print.
In this film, Pat McGrew show you some of the great examples Scodix has done and why both the company as well as the applications they can produce should be of interest to you!
Watch, Like, and Share! John's Company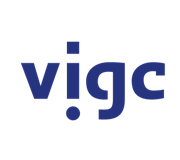 Vigc Company John's Company John's Company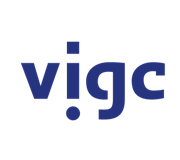 Vigc Company John's Company John's Company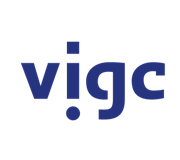 Vigc Company John's Company