German language – subtitles in English!
Editor Jacques Michiels in conversation with Peter Franco Kreutz, project manager for Druckhausnord, part of the Scandinavian Print Group A/S, one of Europe's leading online printers. Open for business 24 hours a day means your operations must be as fluid and efficient as possible. Competitive pricing to serve a B2B and a B2C market means automation, standardization, and efficiency at all levels. Peter says you have to keep on the ball; it's a competitive game. We agree with this statement.
(Deutsch)
Redakteur Jacques Michiels im Gespräch mit Peter Franco Kreutz, Projektleiter bei Druckhausnord, Teil der skandinavischen Gruppe, einer der führenden Online-Druckereien Europas. Wenn Sie rund um die Uhr für den Geschäftsbetrieb geöffnet sind, müssen Ihre Abläufe so reibungslos und effizient wie möglich sein. Wettbewerbsfähige Preise zur Bedienung eines B2B- und B2C-Marktes bedeuten Automatisierung, Standardisierung und Effizienz auf allen Ebenen. Man muss am Ball bleiben, sagt Peter, es ist ein Pflichtspiel.
Wir stimmen dieser Aussage zu. John's Company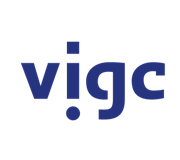 Vigc Company John's Company John's Company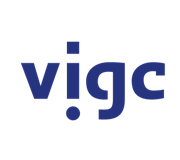 Vigc Company John's Company John's Company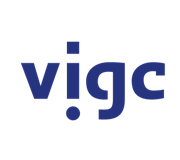 Vigc Company John's Company