I had dinner with my family. And in fact, we ordered a home delivery. One lesson is 'nothing is as constant as change'. This is the MASTERCUT 106 PER. And the MASTERCUT is special for two reasons. It can put more than 50 million sheets on the floor in a year. Then it is equipped with functions to liberate the operator from manual work. It has a very high degree of automation. But in the end, it's all about quality, cost and time. I think the best strategy is to establish your own future yourself. So, it links the tool with the die-cutting machine. And you can see in this picture there's a little front of the tool. There's a very little RFID chip. The tool can be linked directly to the correct recipient. So that the operator does not need to look into the many thousand recipients which might be existing on a die-cutter machine. Or the good one. Quality is not negotiable. So, the question is how to ensure that the right quality comes out of a particular machine. The ACCUCHECK is not only able to check the text, or the color, or the completeness of the print. But it is also able to quality control and embossing or de-bossing. And metallized surface. DIT means Digital Inspection Table. It also takes the original layout, and it produces with projectors a digital image on the table surface. I took it because we are also working on new digital-cutting solutions. So that I can introduce some digital BOBST laser cutter. The Swiss Chalet is a restaurant. And coming back to our food delivery, which we talked about in the beginning. How to get out of the pandemic is also the outlook. We will be all ready to go back to our famous restaurant. And have a beer together and enjoy it together. John's Company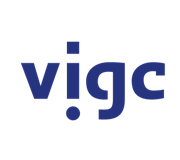 Vigc Company John's Company John's Company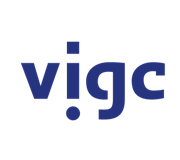 Vigc Company John's Company John's Company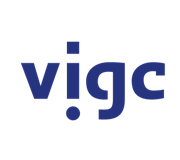 Vigc Company John's Company
Mon September 19th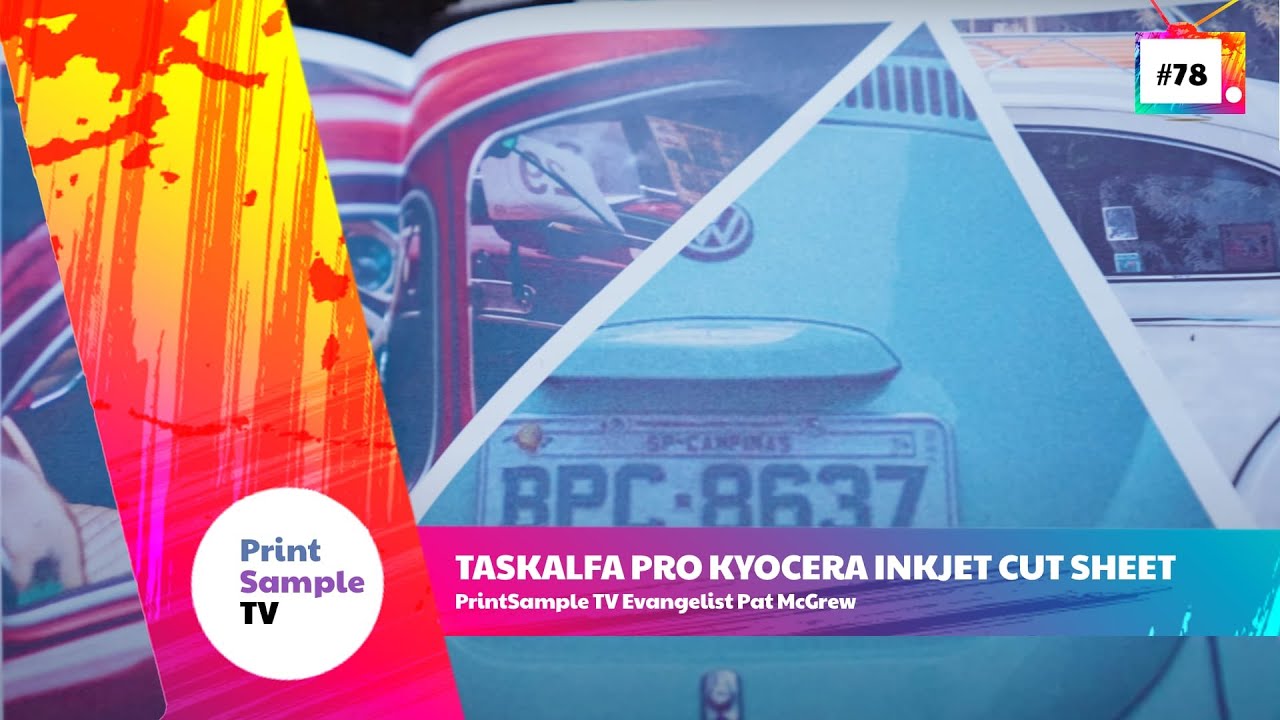 Taskalfa Pro Kyocera Inkjet Cut sheet · Pat ...
The Kyocera Taskalfa Pro is a cut sheet inkjet device that looks pretty much like the toner-based printers you may already have. In this Print Sample TV edition, your host Pat McGrew explains why she believes the Taskalfa Pro is worth a closer look. She likes the look, she likes the footprint, and she likes the cost of inkjet vs. toner. So dig in and learn more!