I've got 17 kilometers of stunning, stunning, beautiful white beach in front of me. During lockdown I actually moved to a beach house. And I thought: Well while I'm still here, let's get some quality living. Coming back to South Africa, it was circumstances in a way beyond my control. If you look at where technology is, where the work is, where the customers are. I miss that interaction. I do miss the rush of being on top of the latest technology and trends. What Covid has done, it has almost brought a human side to people's lives. Learn to be agile. You've learned to cope. You've learned new ways of getting information. I've met awesome people and I've taken on a V-Press web-to-print agency. I've gone down roads with, you know, the likes of like the Deborah Corn's and the Pat McGrews. I mean, we really are involved, I suppose, in each other's lives on a daily basis. We are four generations of print in our family. So my grandfather, he operated a web-press. Both of my parents worked as factory workers in print shops. I have deaf parents. And so it was obviously a huge challenge for them. But I always wanted to dress up like the ladies upstairs. So kind of that was my aim. My daughter is in print. I'm so passionate about this industry. I absolutely love it. My career started at Heidelberg. I joined in Marketing. I was running the marketing department. Heidelberg and Kodak had this joint venture. And they launched digital. I would never in a million years think that I would be supporting a cause to save baboons. But when I looked out my window, there was this huge baboon sitting outside. The moment I found out about it…the more. I think it just got my heart string. And I can see I'm making a difference. And I'm bringing print into the picture.
LinkedIn Profile:
https://www.linkedin.com/in/jean-lloyd-7b6392bb/ John's Company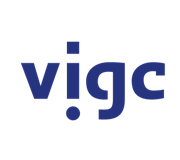 Vigc Company John's Company John's Company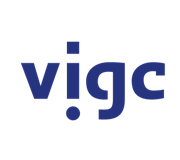 Vigc Company John's Company John's Company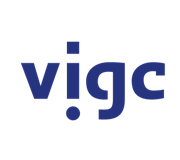 Vigc Company John's Company
Mon September 19th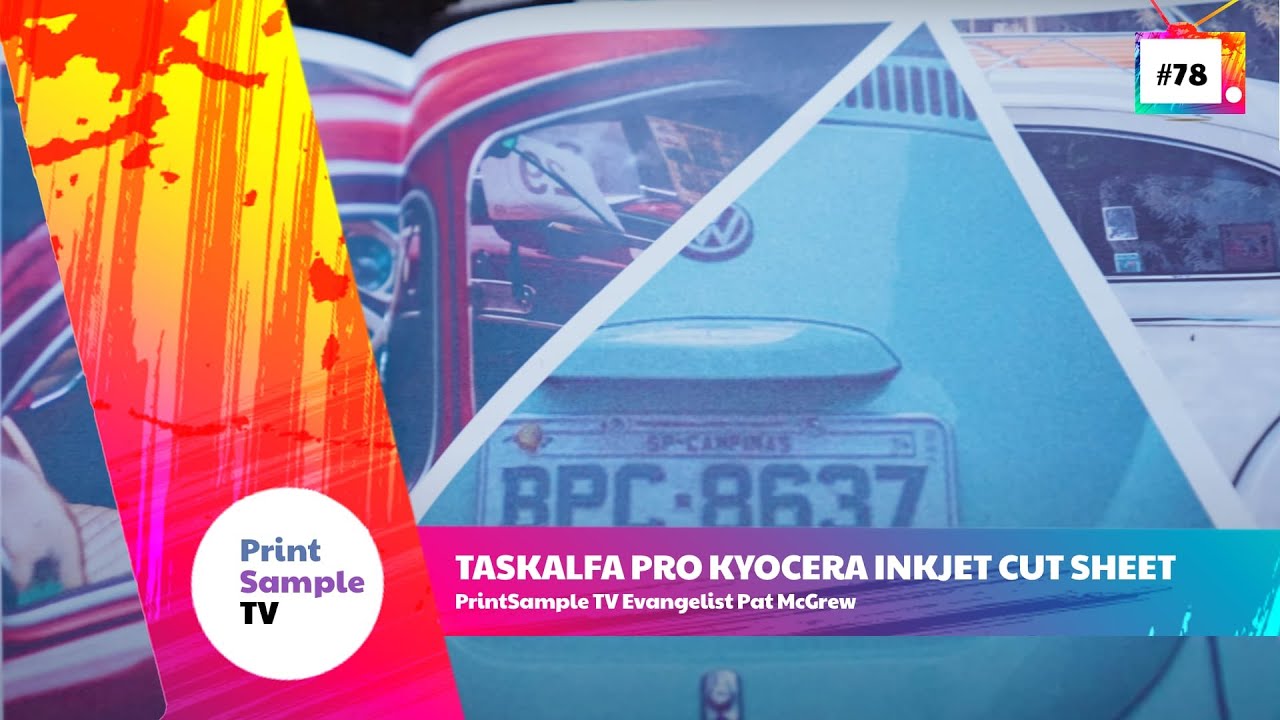 Taskalfa Pro Kyocera Inkjet Cut sheet · Pat ...
The Kyocera Taskalfa Pro is a cut sheet inkjet device that looks pretty much like the toner-based printers you may already have. In this Print Sample TV edition, your host Pat McGrew explains why she believes the Taskalfa Pro is worth a closer look. She likes the look, she likes the footprint, and she likes the cost of inkjet vs. toner. So dig in and learn more!