My father, who was a church minister. He would use, I guess, a Techni Duplicator to publicize his rallies and meetings. And try to bring people to Jesus. All this blessed thing, he would say. It's been the first time I ever saw print happening. There was the smell of the ink. Things took a long time. And sometimes it was not just budget. It was like you wanted to do something now. You could have 30 or 50, 100 within half an hour. Somebody comes up with a bright idea. And when you look at the background to it, you find out: Actually, that's how things used to be. But just framed in a different story. By 1977, this was me. Handsetting type. Out by the poster machines this was. You've got a very tight set of constraints to be able to design something. You know, putting text on a curve is like: Whoa! I'm one of those sort of sub creative people that knows when they look at something, if it's right or not. A lot of the terms we use today go back to letterpress composing. So, leading between lines was a physical piece of lead. When two characters are one like 'fi' and 'ffi'. We call it a ligature. This is a Wharfedale. The one I operated was called an Elliott. But it was all out of the same factory in Otley. It was a double Demy press. That was the biggest sheet it would take. And I would hand feed this press. And hand ink it. On my training, I was told: Never walk around the back of this machine. The last person that did that when it was running, lost their leg. It was taken at our Advanced Print Technology Center in Brussels. Where I haven't been in fourteen months. And I've been here in this room with the exception of one trip. I have this picture on my desktop. And on another screen, I have a picture of that old press. I can see the journey I took. And this process has been my life now for around four years. We're reaching the speed. An offset B2 press. It's bringing together a whole team of people. To achieve what we've done. But at the moment we're being quiet about it. John's Company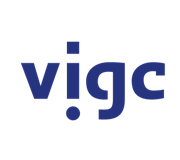 Vigc Company John's Company John's Company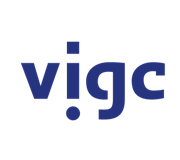 Vigc Company John's Company John's Company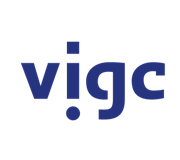 Vigc Company John's Company
Mon September 19th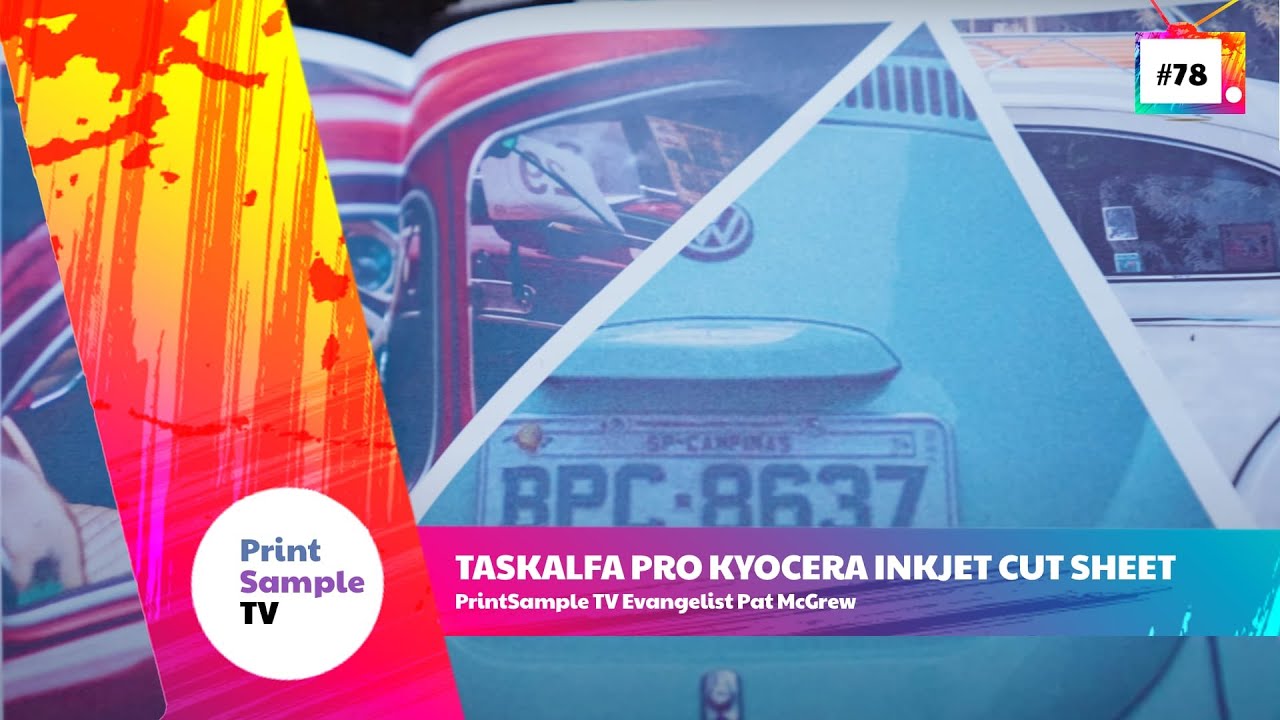 Taskalfa Pro Kyocera Inkjet Cut sheet · Pat ...
The Kyocera Taskalfa Pro is a cut sheet inkjet device that looks pretty much like the toner-based printers you may already have. In this Print Sample TV edition, your host Pat McGrew explains why she believes the Taskalfa Pro is worth a closer look. She likes the look, she likes the footprint, and she likes the cost of inkjet vs. toner. So dig in and learn more!