Occasionally during Corona times, I was using photography just to take self-portraits. And as a kind of journal, really. I know it was hard for so many other businesses. Some of them, sadly, didn't survive. But what I think was good from that was that it caused us all to pause and to reset. This is a photograph I took. And then there's no painting involved. But it's all done using image manipulation. And it's one of the things that's great during Corona times. And it's something I want to spend a little more time doing. So, I sent this photo because that can be my office now. All I need is an iPad and some chocolate. But what it shows is that we don't have to be stuck in our work offices all the time. That I can work from home. I can say to my wife and daughter: Yeah, let's go away for a couple of days. But I bring my office with me. And if I do have to stay at a hotel somewhere, I could work in the evening. While you're there remotely you should be saying to someone: Hey – give me a quick tour around the factory. Just show me the video on your phone. So, I use technology among places like LinkedIn and Help Forums and I get to meet and talk to people I would have never met in the real world otherwise. We take that offline. We have a Zoom together. I might have an online beer or some online chocolate with them. So, all these things can still happen with technology. I'm not saying that technology is will end all. But we can do an awful lot with it. A lot more than people think we can. It is a lot easier for me to work from home. And every day practically I go for a walk or a run. It's not very populated around from where I am. Well, if I choose the right places, it's not. But it's amazing what pops into your head. And sometimes I'll come back having had a lovely walk, thinking about nature. And other days I come back having had a brilliant business idea. Sometimes quite radically. If that email doesn't get answered for an hour it's not going to be the end of the world. This is Martin. He is my office elephant. So, I may be working on my own, but I've got someone watching over me. Making sure that my attention doesn't stray too much. So, I'm okay with that.
LinkedIn Profile:
https://www.linkedin.com/in/profitableprintrelationships/ John's Company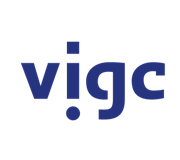 Vigc Company John's Company John's Company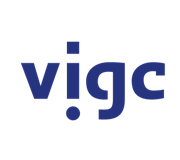 Vigc Company John's Company John's Company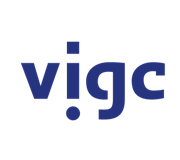 Vigc Company John's Company
Mon September 19th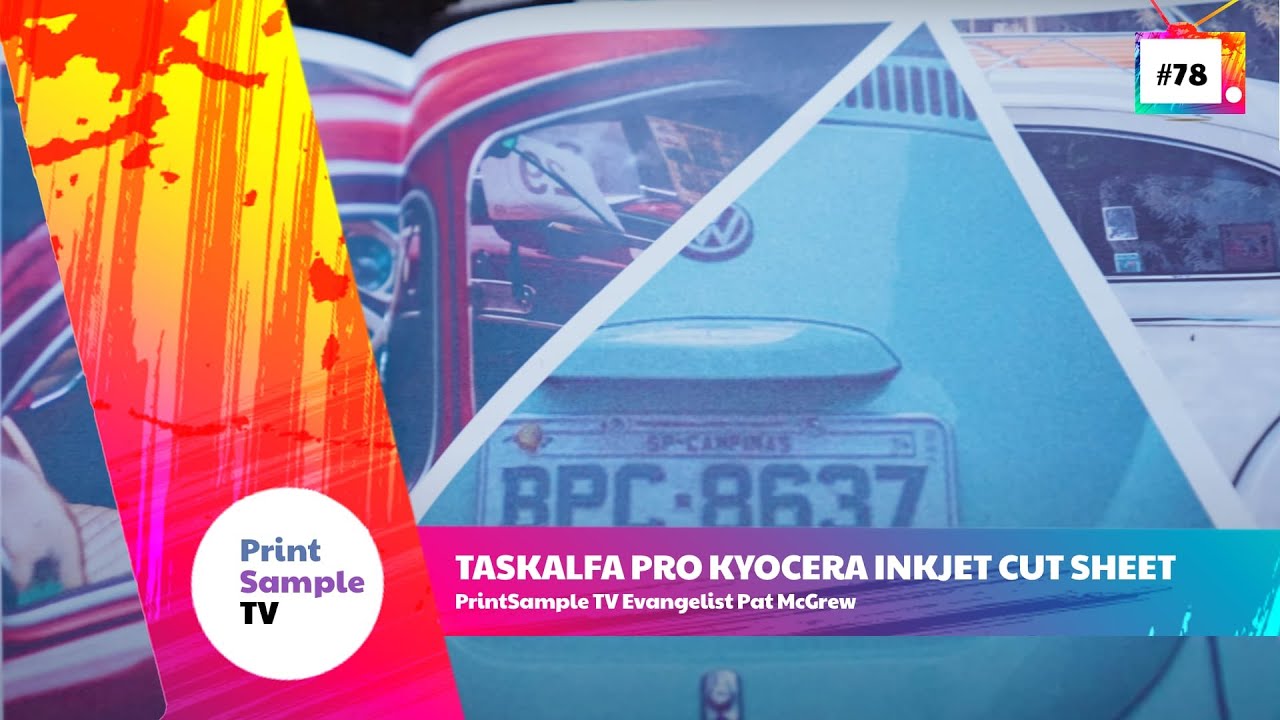 Taskalfa Pro Kyocera Inkjet Cut sheet · Pat ...
The Kyocera Taskalfa Pro is a cut sheet inkjet device that looks pretty much like the toner-based printers you may already have. In this Print Sample TV edition, your host Pat McGrew explains why she believes the Taskalfa Pro is worth a closer look. She likes the look, she likes the footprint, and she likes the cost of inkjet vs. toner. So dig in and learn more!