I am the editor for printmedianieuws. The future remains online. Our public is growing and also our partners are still with us after this period. So I'm looking forward for the results in this year.
I like a little bit to look at video. You inspired me on that. We also develop websites. Because we want to share our publishing knowledge to a wider audience. About 25 percent of our time we spend in developing websites for various markets. I have to cope with a lot of clients who set their steps in the online world and they need the experience of a publisher.
After the pandemic we still use online communications a lot. And this tower represents all the online communications for me. Because it is a telecom company. So when I talk to you, I always think: OK, my first meters are over there.
My son, who has Down syndrome, couldn't be at his work the whole week because of the influence of older people together. My son Joost was half time with me at the office. And he was making puzzles. Using his iPad. And he was using color books. I don't want to get rid of the stuff yet from my office. Because I'm still afraid that he might have to come back because of some pandemic reason. We analyze that there are losers and there are winners. The perspective I have on the site of the winners is that there are so many challenges in this printing industry. And we write about that of course.
You have to see there is luck everywhere. But you have to grab it. And you have not to be afraid to try to do things. John's Company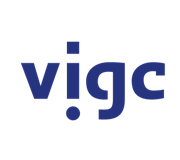 Vigc Company John's Company John's Company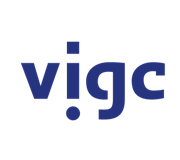 Vigc Company John's Company John's Company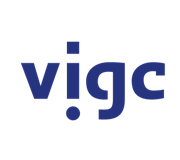 Vigc Company John's Company
Mon September 19th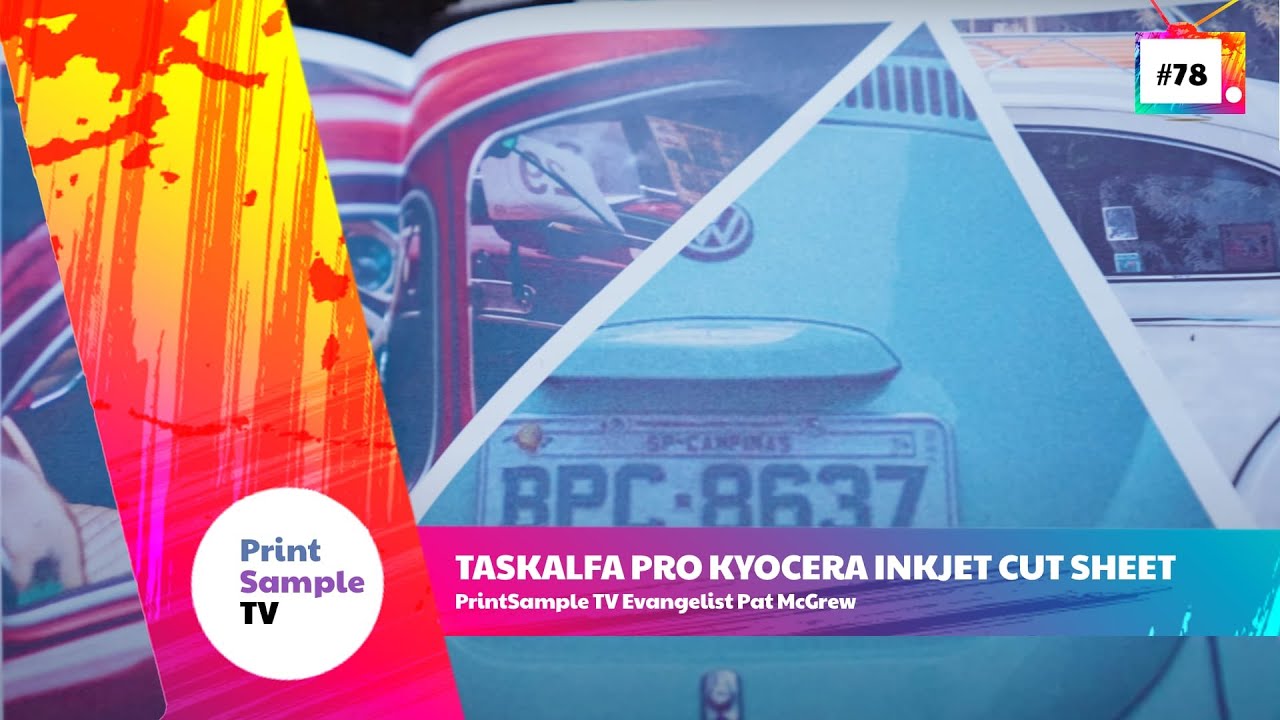 Taskalfa Pro Kyocera Inkjet Cut sheet · Pat ...
The Kyocera Taskalfa Pro is a cut sheet inkjet device that looks pretty much like the toner-based printers you may already have. In this Print Sample TV edition, your host Pat McGrew explains why she believes the Taskalfa Pro is worth a closer look. She likes the look, she likes the footprint, and she likes the cost of inkjet vs. toner. So dig in and learn more!