Working at Four Pees was, for me, a bit of an eye opener. When I started, a lot of people were actually asking me: OK, but you're going into the print industry and doing marketing there. But isn't print dead? What I wanted to do is just show people that even from your own home office, you don't even have to stand up from your desk. And you see already 10 things that are printed. And some of those things are surprising. I've got laminate flooring in my house. And suddenly you see that that's actually printed. The same for the tabletop. And that is a bit of an eye opener. And the moment you start explaining that in your own personal network, friends and family. You also see their eyes opening. Saying that this is a lot bigger than just paper and print. No, I think mainly what we've done now. Especially with the rebranding of Four Pees. That we've gone away from being a software vendor to being an integration partner. That is kind of related to the second picture I showed you. Simon Sinek's book: "Start With Why". Is that we're starting really to focus on our 'why'. The printer himself wants to know: how can this help me? I think there are a lot of challenges that the printers have nowadays. Raising from web to print is coming in. So they have to do a quick technological turnaround. For bigger printers that's easier than for the smaller ones of course. It is difficult because you're going from product selling to something else. And then making your marketing on a different level. They're selling advantages to people. So the whole company as well started thinking about: what is our why? We want to help printers. Because we know that these are challenging times. Even before Covid. The moment you start telling that story and bring it into the open, a lot of people are thinking: right! So this is actually something that is still here. And is actually even growing and evolving. John's Company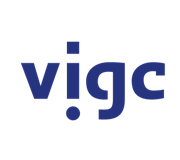 Vigc Company John's Company John's Company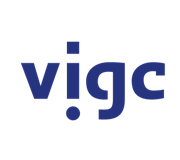 Vigc Company John's Company John's Company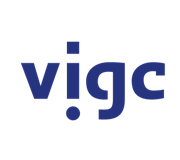 Vigc Company John's Company
Mon September 19th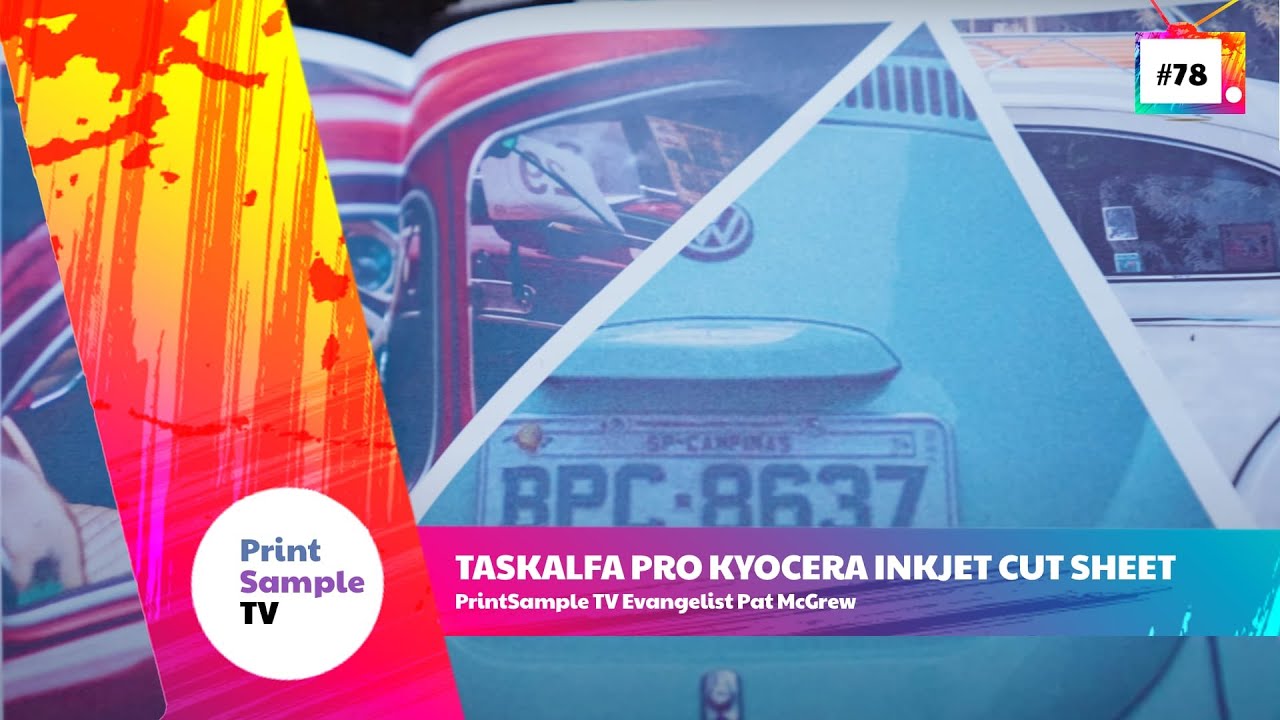 Taskalfa Pro Kyocera Inkjet Cut sheet · Pat ...
The Kyocera Taskalfa Pro is a cut sheet inkjet device that looks pretty much like the toner-based printers you may already have. In this Print Sample TV edition, your host Pat McGrew explains why she believes the Taskalfa Pro is worth a closer look. She likes the look, she likes the footprint, and she likes the cost of inkjet vs. toner. So dig in and learn more!