It's my team that is working. And we allocate project managers, teams to plan, execute and deliver projects in a timely and streamlined fashion. So, there is there is Diana there. Leonardo there. And I like Diego Maradona. And that is a Godfather picture. So, these are the people I like most in my life. Communication is the key for delivering any software. Say if I talk about North India, definitely it is a bit, you know, harder recruiting new guys in Punjab. Punjab based company. But some developers, they want to stay in their cities. So, and we also want to develop a company in our state only. So, the developers don't have to go to other states. Apart from working from our office, we all settle at our places, at our homes. But we have different kind of project management tools, communication tools. So that all made things easy for us. We went to a trip recently. We spent a whole year at home and we all wanted to have a break. We opted for a hill station where we stayed in Riverside camps for a couple of days. And we did yoga, meditation and enjoyed a bonfire. And the other picture. There we are all dancing, and it is from 13 April. I told the team: let's do some meditation also. We were on a very beautiful view. So yeah. So, I thought let's do a meditation for 15 minutes. There is a thing in India. Like we have around 85 percent of the people in India are living below the poverty line. Some traditional Punjabi dance, the Folk dance, the Bhangra dance. They have a very different clothing for this. On that day there was a Navratri festival also. That marks the beginning of a new year in India. I am CEO of My Virtual Teams. I founded this organization in 2010. We are a family of fifty plus professionals.
Fast Forward John's Company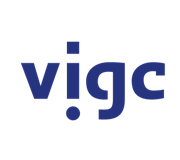 Vigc Company John's Company John's Company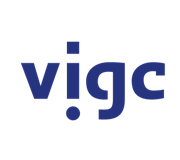 Vigc Company John's Company John's Company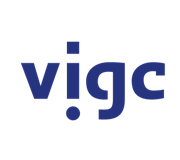 Vigc Company John's Company
Mon September 19th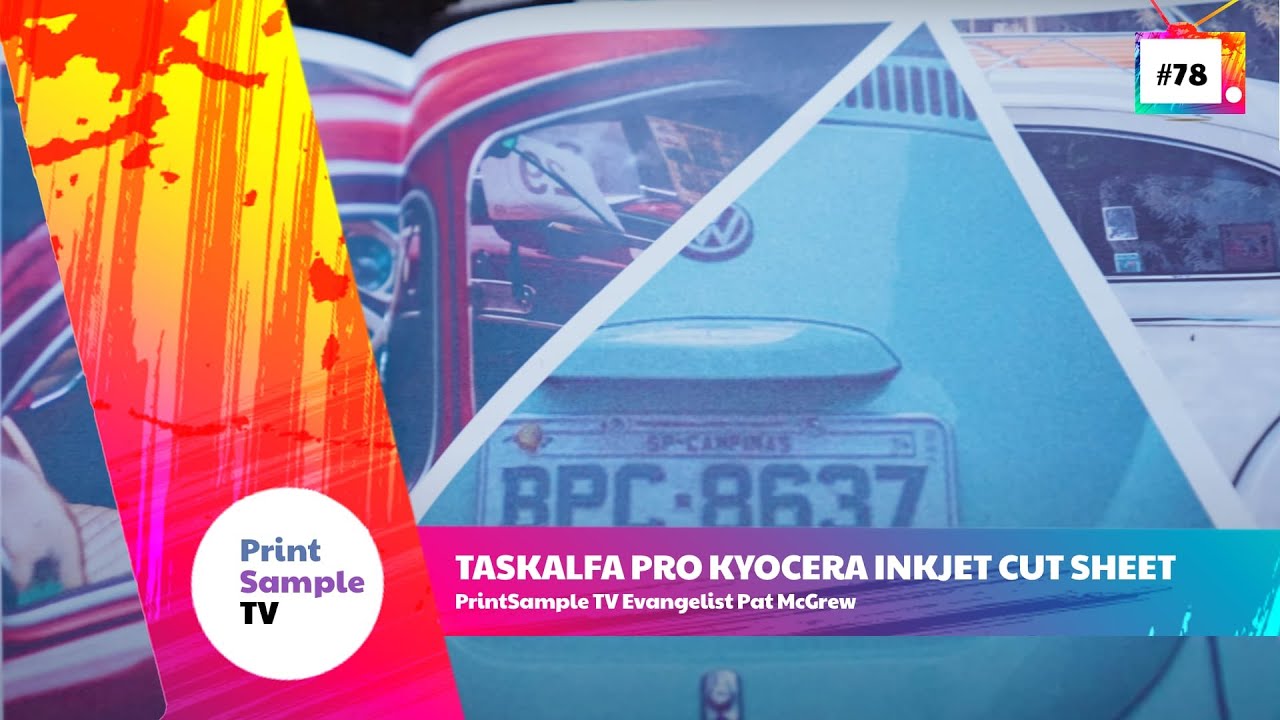 Taskalfa Pro Kyocera Inkjet Cut sheet · Pat ...
The Kyocera Taskalfa Pro is a cut sheet inkjet device that looks pretty much like the toner-based printers you may already have. In this Print Sample TV edition, your host Pat McGrew explains why she believes the Taskalfa Pro is worth a closer look. She likes the look, she likes the footprint, and she likes the cost of inkjet vs. toner. So dig in and learn more!