Flexo and digital have long been thought of as competing technologies. But at MPS, we believe they should be seen as complementary technologies.
Learn how hybrid printing combines the strengths of flexo and digital inkjet printing. But when is hybrid the right solution? In this session, Hans Poortinga – Manager MPS Technology & Expertise Center – explains when to choose for flexo, digital or hybrid.
Register now and receive printed samples after the event! John's Company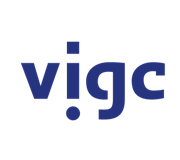 Vigc Company John's Company John's Company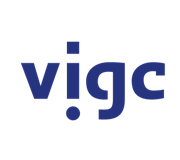 Vigc Company John's Company John's Company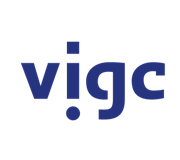 Vigc Company John's Company