How can you explain software that you can hardly see? In this case, we have told a story about a successful company based in Groningen, in the North West of The Netherlands. Ziga Kovac and Editor Morten B. Reitoft arrive at the company Chris Russel and quickly realize that the company operates with several names – to serve different markets. This film focuses on Fotofabriek.nl, which delivers photo-related products, as the name indicates. Fotofabriek produces over 6,000 products daily; most orders are shipped out the same day. On top of that, all productions are filmed so the customer can follow the production process – the users share these films and generate further interest for Fotofabriek.nl, which adds up to a total of more than 2 million videos a year.
Can you imagine managing imposition, planning, binding, and logistics without software? Totally impossible, and that's where workflow/automation comes in place. All printing companies have workflow software, often delivered with your hardware. With Fotofabriek, this is the same, but a strategy of streamlining the workflow will minimize or even eliminate other workflow solutions and focus all into Impostrip/Bindery is what's in plan – and when we visit Fotofabriek.nl, we hear for the first time how the new scalable solution in Impostrip allow the company to scale processing power and nesting engines based on needs. This is SUPER cool and very valuable as Scalable allows any company to adjust to workload instantly!
Here is also the link to the 'testimonial' we did for Ultimate TechnoGraphics, where Chris de Jonge explains how Ultimate TechnoGraphics is being used to solve all of the above challenges!
Stephan de Vries
https://www.linkedin.com/in/stephan-de-vries-52098142/
Chris De Jonge
https://www.linkedin.com/in/chris-de-jonge-b5b30a257/ John's Company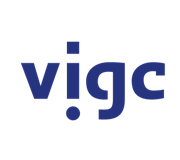 Vigc Company John's Company John's Company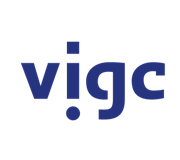 Vigc Company John's Company John's Company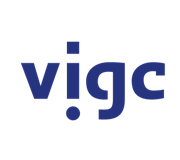 Vigc Company John's Company