Friedmann is an amazing printing company. Of course, they have machines seen elsewhere, but it's an entirely new building, and the company produces applications you don't see everywhere. The company produces photo books, puzzles, and cards. All are produced digitally and in copies down to one. CEO Michael Schmid tells about dramatic changes COVID forced the company to make simply because some of the produces disappeared almost overnight. While visiting Friedmann, we got the chance to see the new Horizon BQ500 – an iteration of the previous and extremely popular BQ series. With BQ500 installed with variable gauze, and endpaper feeders, along with more automation, the machine serves Friedmann well. It's always exciting to see new technology at work, and BQ500 as a binder should be interesting for many. John's Company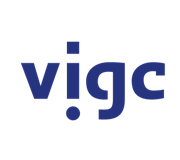 Vigc Company John's Company John's Company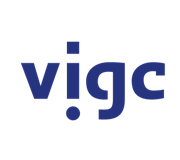 Vigc Company John's Company John's Company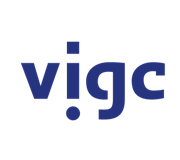 Vigc Company John's Company
Tue November 14th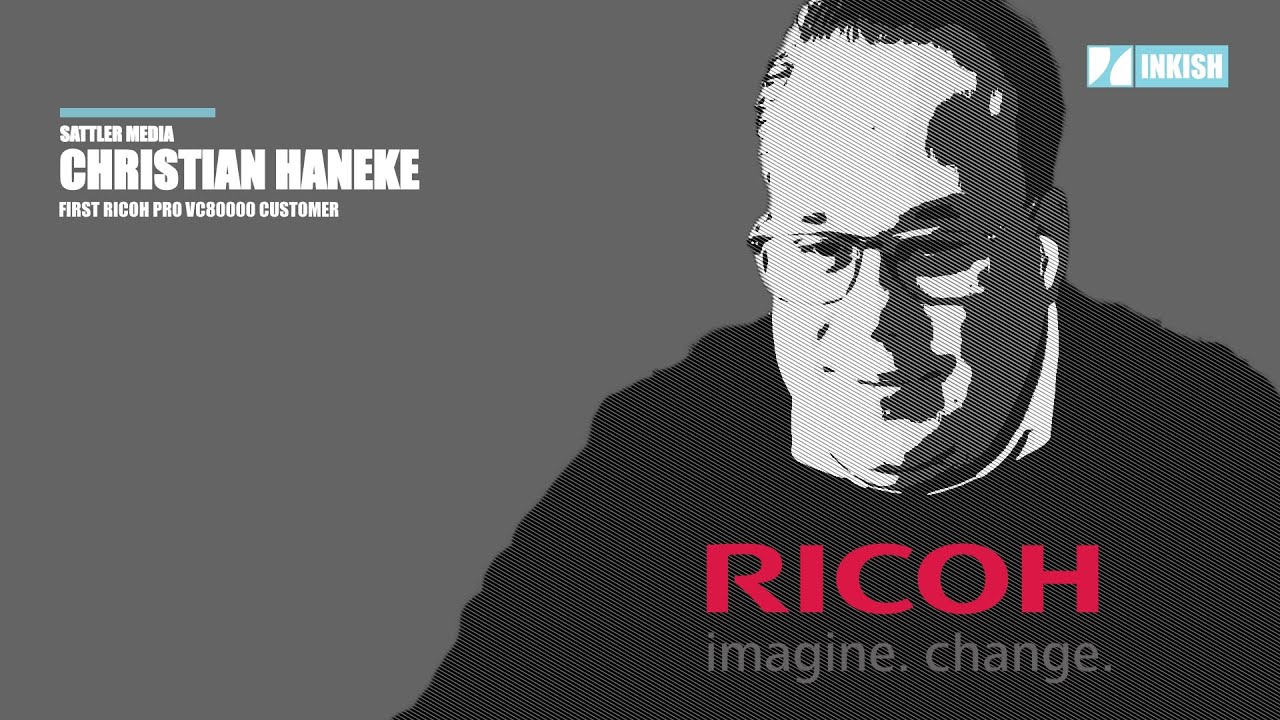 First RICOH Pro VC80000 installation in Europ...
RICOH announced their new Pro VC80000 inkjet printer today, November 14th, 2023. Part of introducing new technology is using beta sites that are using the machine under certain conditions, reporting back to the vendor, having engineers on-site, and understanding the equipment from a PSP perspective. Christian Haneke is the Innovation & Solutions Manager at Sattler Media Group and has a deep knowledge of technology and its implementation. However, Sattler Media Group is a relatively new player in the digital print space, and the knowledge and experience from the group have influenced the development of the Pro VC80000 - so listen to the interview, and hopefully, you find it interesting!