In this 24th episode of Print Sample TV, your host Pat McGrew for the very first time has a few complains. Not about the quality of the Plockmatic binders and the samples, but more because both the creative and the "more boring" sample lacks Call-to-Action or more precise information about how to get a hold on the nice people from Plockmatic.
However, when you look at the Pizza Recipe booklet the company has produced, your appetite grows – not sure if it's for Pizza or a new binder, but as usual;
Watch, Like, and Share! John's Company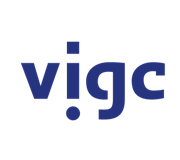 Vigc Company John's Company John's Company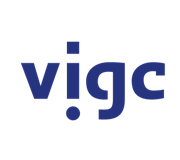 Vigc Company John's Company John's Company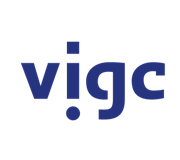 Vigc Company John's Company