You see GEW everywhere – and they support conventional mercury-based UV and LED-UV. In this film, Director of Sales & Service Marcus Greenbrook explains how easy it is to shift from mercury to LED if you have a GEW frame and how LED UV is becoming increasingly important for converters.
Now GEW is part of the EcoFlexo group. Each member remains an independent company but can offer end-to-end solutions by working together. EcoFlexo has the following members besides GEW – Hamillroad, COE, MPS, and Zeller + GMelin.
We produced a film from each EcoFlexo member while in The Netherlands.
For further information, visit the EcoFlexo website: www.ecoflexo.net John's Company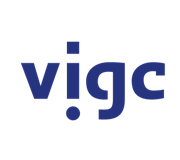 Vigc Company John's Company John's Company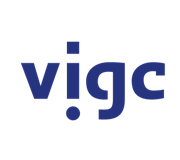 Vigc Company John's Company John's Company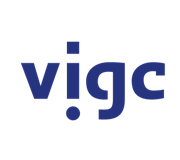 Vigc Company John's Company