Uffe Nielsen is the 2nd generation owner (now with more partners) of Grafisk Maskinfabrik or GM.
GM delivers advanced finishing technology for the label and flexible industry and is recognized as being among the best in the world.
With a combination of OEM products and the company's own brand – Uffe Nielsen, in this video, talk about the benefits of combining three locations into one. The company is scaling up these years and take advantage of mass-production. Uffe Nielsen explains that they produce base-models for stock, which quickly enable them to customize the machines to the customer's need when ordered!
Great company. This is our second film from GM – where the first is about the company's story and background. Watch the first part by clicking this link: https://inkish.tv/inkish-video/uffe-nielsen/
Your father started a small workshop at the kitchen table and now it's a big factory. 
It's a really interesting journey. We started out as a small, innovative workshop, we could produce unique one-offs and over the years we have grown and grown. And what you see here in the background is actually real serial production. So now we have moved from innovative workshop to industry. And that's a really exciting journey to be able to see that in just such a small span of years. It's been really interesting to be a part of. 
When you say factory, is there potential for scaling up? 
This factory we are working currently at one shift, we just moved so we could run three shifts here. But just in terms of introducing lean production, introducing a more efficient storage, we have two storage robots out there. We just got in this. Come back in six months and then I'll show you what real efficiency means. But it's already just having everybody under one roof instead of operating three small facilities. It's been a major improvement for us. 
Who pushes you more for growth? your customers, the board or yourself?
It's all of them. Our customers, they want machines tomorrow. So they can't understand why are you not putting machines on stock? And I keep telling them, well, you keep changing them. That's why you come to us. You want a little bit of modification. But our lead times have gone down dramatically because now we built base machines to stock and then we able to modify. Before it was unique at every time. And of course, it's no secret that we have industrial investors in capital fund and they are benchmarking us against other industries and telling us: Well, just come on, get on with it. And I like being challenged. So it's interesting. Also to speak with people who have been on this journey before. And we are starting it. And they are pushing us with some of their experience. 
In what way are you better than your competitors?
I think we deliver quality and good design. If you look at our machines. Ten years ago, they looked like a lot of our competitors do today. A bunch of good engineers got a good idea and put it together. A few years back, we actually hired an industrial designer. And it takes a while for a factory to come at the level of confidence where you have enough confidence and enough time to say: Well, we made a great machine. What can we do to make it even better? And there it starts with the industrial design, both of the mechanics, but also on the software. 
You mentioned software. Let's talk about Industry 4.0.
Industry 4.0 is a key driver in many countries. You can actually get a grant if your machine is equipped with Industry 4.0. So we have been doing it for the past years and it's a few steps. You start with just putting in some hardware that enables the Industry 4.0. But it's really down to the software. What can you do in terms of the software? And we see great benefits in terms of automated maintenance. And also easier upgrades for the machines. And so there are a lot of benefits in terms of Industry 4.0. 
Why should people buy from you? 
They should buy from us because we simply have a unique compromise between quality and price. It's like what you get from us is really well engineered. We have decades of experience and at the same time we are able to keep a reasonable price because we now have the power of serial production. And another factor is that our machines are actually very compact. If we look at some of our competitors, you get the same function in twice the square meters. And in every company, in every printshop square meters has a price. So if you can do the same in less space, you are effectively saving money. And that's another one of our unique parameters that we are able to do a lot in a small space on a machine. John's Company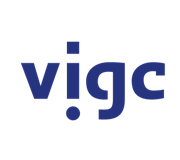 Vigc Company John's Company John's Company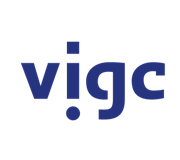 Vigc Company John's Company John's Company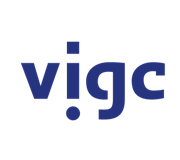 Vigc Company John's Company
Tue November 14th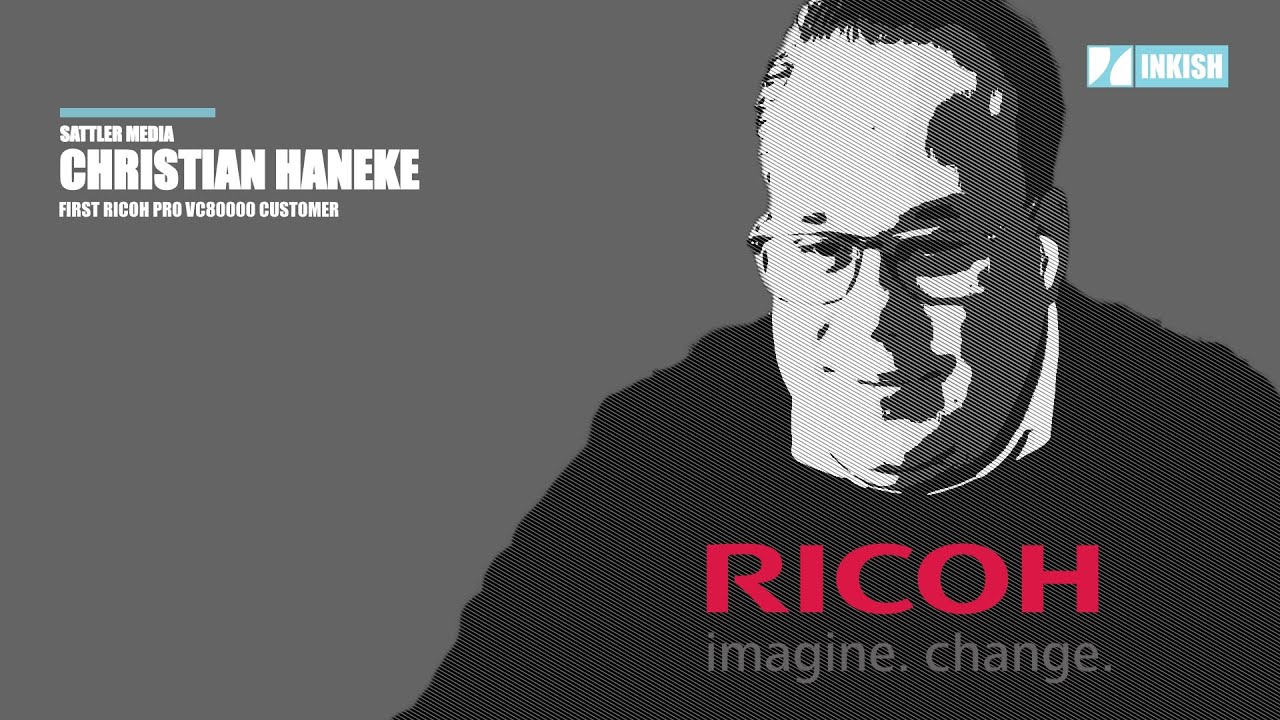 First RICOH Pro VC80000 installation in Europ...
RICOH announced their new Pro VC80000 inkjet printer today, November 14th, 2023. Part of introducing new technology is using beta sites that are using the machine under certain conditions, reporting back to the vendor, having engineers on-site, and understanding the equipment from a PSP perspective. Christian Haneke is the Innovation & Solutions Manager at Sattler Media Group and has a deep knowledge of technology and its implementation. However, Sattler Media Group is a relatively new player in the digital print space, and the knowledge and experience from the group have influenced the development of the Pro VC80000 - so listen to the interview, and hopefully, you find it interesting!