When Landa presented the new series of Landa presses at the drupa 2012 already ten years was into the development of the technology. With 20 years in R&D, limited sales, and very close communication, I asked Innovation Coach Eddy Hagen to join me in a chat about the Landa Promises. Eddy Hagen has in a series of articles criticizing both quality and speed – both measures are important, but speed is extremely important when it comes to the expected ROIs.
Since Nanography and Landa were introduced at the drupa 2012, the market has undergone tremendous changes. Competition has caught up on many of the Landa promises, and yet Landa has not reached the specs. promised back at drupa 2012/2016 – on the contrary, the expectations have for now been lowered.
Enjoy the conversation. John's Company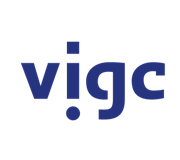 Vigc Company John's Company John's Company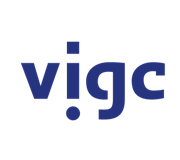 Vigc Company John's Company John's Company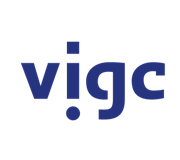 Vigc Company John's Company