We met Hamillroad Software for the first time at LabelExpo back before COVID. Here is a link to the interview we did at the time https://inkish.tv/inkish-video/andy-cave/
In this film, Danielle Kinsella explains the advantages of using Hamillroad's DMS technology for improved quality. Now Hamillroad is part of the EcoFlexo group. Each member remains an independent company but can offer end-to-end solutions by working together. EcoFlexo has the following members besides Hamillroad – GEW, COE, MPS, and Zeller + GMelin.
We produced a film from each EcoFlexo member while we were together in The Netherlands
Danielle Kinsella is not working for Hamillroad anymore, but Danielle Kinsella and Hamillroad agreed to push the film anyway!
For further information, visit the EcoFlexo website: www.ecoflexo.net John's Company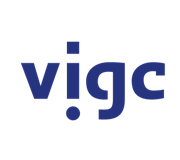 Vigc Company John's Company John's Company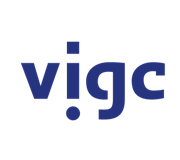 Vigc Company John's Company John's Company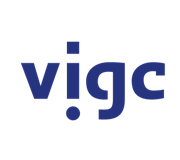 Vigc Company John's Company