Andrea Erdmann is the Program Manager of CareAR and part of the Xerox digital experience team. Driving business transformation and emphasizing streamlining and improving the customer service experience are high on her agenda. Remote agents will guide customers with augmented reality features, and remote solving of problems is becoming mainstream.
Great new services that are really making a difference when adopting an automated and connected strategy with your chosen partners.
Improving on uptime and, in the meantime saving on CO2 emissions is a bonus.
We are all for it. John's Company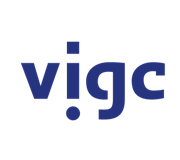 Vigc Company John's Company John's Company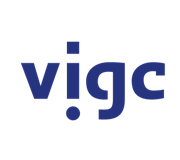 Vigc Company John's Company John's Company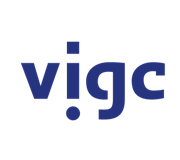 Vigc Company John's Company