The rebirth of Crown Van Gelder papers.
After a few restless weeks, it is now officially a fact Crown Van Gelder is back in business!
Today at 15:00, INKISH was invited to the Crown Van Gelder booth at the Hunkeler Innovationdays in Switzerland to hear and cover what went on at the Dutch Paper producer. It's GOOD NEWS, so let's find out together. Enjoy!
LinkedIn Profile: Rodney Jansen John's Company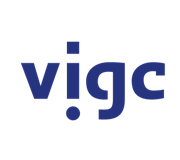 Vigc Company John's Company John's Company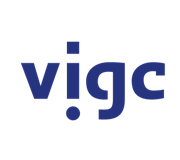 Vigc Company John's Company John's Company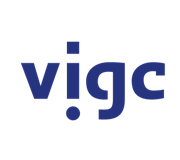 Vigc Company John's Company