Featuring the Screen Truepress Jet520HD+, serving the commercial print markets.
Truepress uses the new ink SC+ in the shown configuration to enable high-quality commercial printing on offset-coated papers.
Also present is the "new to be" packaging-focused Truepress PAC 520P high-speed, water-based inkjet system for paper packaging substrates. It is located a bit more hidden in the back of the booth but was elegantly brought to our attention by Hiromi Kitagawa for us to see. It's not out yet and still under development, but we got a chance to see it up close & personal, and now so do you. The Truepress PAC 520P is coming to fruition, and it uses Screen's new Truepress ink NP, specialized pigment inks that comply with appropriate food-safety guidelines and regulations for paper packaging. The PAC 520P will be introduced to the market later this year. John's Company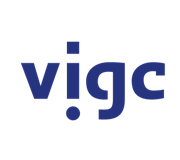 Vigc Company John's Company John's Company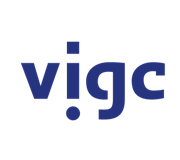 Vigc Company John's Company John's Company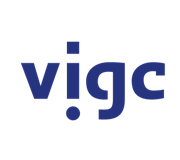 Vigc Company John's Company