In Dutch with English subtitles
Many Dutch-speaking people among the specialists, visitors, and solution providers present at HID 23 in Switzerland. So it's about time we did a nice interview in Dutch. Meet André Hilkens, Manager of Komfi Europe.
Komfi connects management ensures integration options with the most known printer providers and that you can work future-proof with an investment in your lamination solution. The well-known slogan also applies here: to measure is to know the costs must be transparent and can be called up at any time, including post-processing.
Veel Nederlandstalige mensen onder de specialisten, bezoekers en aanbieders van oplossingen aanwezig op HID 23 in Zwitserland. Hoog tijd dus dat we in het Nederlands een leuk interview brengen. Maak kennis met André Hilkens, Manager van Komfi Europe.
Komfi connect management verzekert de integratiemogelijkheden met de meeste gekende printeraanbieders en zorgt ervoor dat je futureproof kan werken met een investering in een eigen laminatieoplossing. Ook hier is de gekende slogan van toepassing, meten is weten, de kosten moeten transparant en op elk moment kunnen afgeroepen worden, ook in de nabewerking. John's Company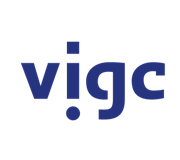 Vigc Company John's Company John's Company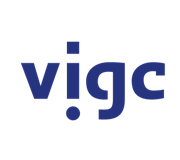 Vigc Company John's Company John's Company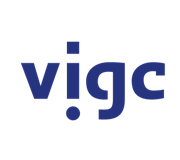 Vigc Company John's Company