Komfi is a well-known and 100% family-owned business in the Lamination & UV coating space. In this film, Jacques Michiels has a good talk with Jana Slováková, daughter of the founder and taking care of global sales and marketing.
Based in the Cech republic and serving customers' demand globally, they are showing some novelties like the laminator with dual processing units, the normal lamination, and the one for structuring the surface by embossing using a special roller applying surface effects on demand.
Jana Slováková shares how Komfi was and can deal with the worldwide shortages of materials and how they delivered on promises in the last couple of years.
Financial stability and stock production have been key. John's Company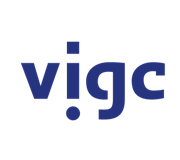 Vigc Company John's Company John's Company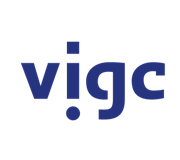 Vigc Company John's Company John's Company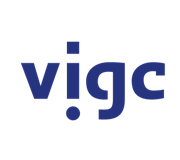 Vigc Company John's Company