RISO might be a new name to some, as it was for me.
They are an established name, mainly when people are looking for productive printing in the transactional space of our industry. Their HQ is based in Lyon, France, and Franz Castel brings us up to speed on why one should not forget to look into their Inkjet offerings.
Always good to learn and connect with different players in the field. John's Company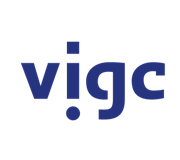 Vigc Company John's Company John's Company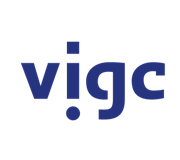 Vigc Company John's Company John's Company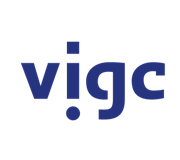 Vigc Company John's Company