It is a new year and you are looking for that edge as a Print Service Provider (PSP). You may even consider yourself a Marketing Service Provider (MSP). In any case, you need fresh ideas for how to drive success for your operations through optimisation, remote working and, ultimately, cost savings. For your offerings, your print shop needs to take more orders into the print workflow. That work needs to have personalisation as an option and the security of tracking and reporting to ensure it is delivered. More than delivery, you also need a process that ensures billing accuracy, so none of your print shop profits stays on the table.
In 2021, the way to drive your print shop's boost in success can come from an unlikely player—post-composition print workflow solutions. We invite you to join a lively discussion with the mission to benefit Print Service Providers (PSPs) and their associated print shops. By taking on the right tools and making sure that those tools can grow and shrink easily with your needs, the door to new opportunities is set to open.
Analysts tell us that these themes will endure throughout 2021:
· larger number of orders with smaller quantities
· need for personalisation
· requirement for fast production and delivery
· requirement for competitive pricing.
To support your customers, your print shop will need to be at the top of its optimisation game. You will need to have your cost savings strategy dialled in. We believe you will want to leverage post-composition print workflow tools so you can improve print-ready files coming in from customers. Moreover, we believe having a great relationship with experts in this area will bring you less stress and boost your success.
Join us for the conversation and accelerate your 2021 print shop success. John's Company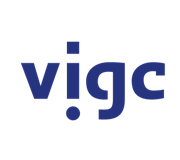 Vigc Company John's Company John's Company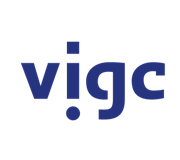 Vigc Company John's Company John's Company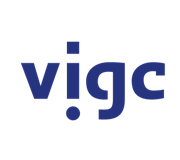 Vigc Company John's Company