BOBST leads the digitalization of label production with one label portfolio, including narrow flexo printing machines, all-in-one / all-inline solutions (flexo and inkjet), and digital printing presses.
The innovative MouventTM Cluster technology deployed in BOBST digital portfolio opens new horizons for label converters, combining high-quality printing, high productivity, and the right economics. It is answering the growing demand for short runs, faster time-to-market, versioning, and seasonal products.
Discover how one of our customers in optimizing their production floor with limitless, profitable digital label production. John's Company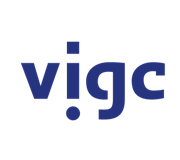 Vigc Company John's Company John's Company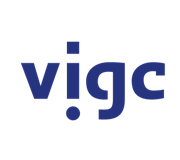 Vigc Company John's Company John's Company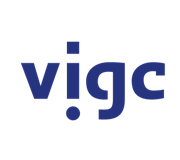 Vigc Company John's Company