Thank you for your support in 2017. INKISH.TV is still a relatively new channel and our success is based on your support. Your likes, your sharing, your support and the support from our Sponsors are essential for us and our future.
In 2018 we are launching some new initiatives and in this little "dramatic" 1.30-minute teaser we share some of them. First and most important is our commitment to making more films. We are planning 40+ – some of the films are "business as usual" and some will be tested in new formats.
INKISH.TV will also in 2018 be a partner with Argos Solutions from Belgium in their first ever 'Argos Inspiration Days' in Bruxelles from March 6-8th – which we are very excited about. We have also a partnership with Enfocus – also from Belgium about their truly great X-treme Switchover which will soon be presented on INKISH.TV.
In 2018 we will also take some new initiatives – first of all, is the introduction of PaperDb – PaperDb is the world's maybe largest paper database with more than 27.000 types of paper – and all with more than 40+ parameters – so cross-referencing, comparison and other things will be made much easier. We will even offer a free API for software developers to include in their software – like ERP, MIS and, Web-to-Print solutions. To showcase PaperDb we have developed a simple INKISH.CALC App for Android and IOS where you can enter your size and choose your paper to get weight and spine size. Not revolutionary but on steroids compared to many of the current ones out there – and of course free of charge.
Both IOS and Android versions should be online when you read this.
In 2018 we will also become a book publisher and in Q1 we expect to publish our first book written by your humble editor Morten Reitoft about prices. The title will be – well – easy to remember "Prices".
We hope of course for your continuing support and if you would like to use our content – feel free to do so.
Finally – once more thank you and of course a very happy holiday season to all our viewers, friends and supporters. John's Company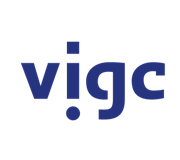 Vigc Company John's Company John's Company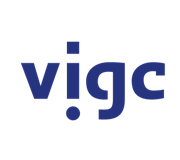 Vigc Company John's Company John's Company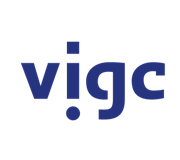 Vigc Company John's Company