INKISH have been covering both GraphExpo and PRINT® shows since 2015 and we have always enjoyed the shows a lot.
This year will be even more exciting for us since we have been recognized as Media Partner and will do our best to support PRINT®18 both before, during, and after the event.
We will share information about the event. We will talk to exhibitors about what to expect, and hopefully, more that can encourage YOU to go.
We like the concept of getting together, learn from each other and explore new technology, new consumables, and new constellations.
We hope to see you in Chicago September 30th-October2nd 2018.
"The Industry need a place to come and gather and to learn not only from each other but also to learn from the providers So that has been our focal point bringing people together."
"We don't measure the success of a show based on size. Does the supply chain get to together and working through solutions."
"Our objective is to grow the Industry"
"It's about bringing the community of print together."
"Our emphasis is to help the Industry to grow."
"But that really makes it exciting."
"We are very excited and I think the industry here certainly in North Americas I feel very strong and certainly have a bright future." John's Company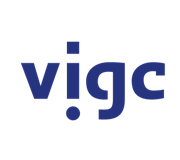 Vigc Company John's Company John's Company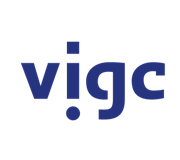 Vigc Company John's Company John's Company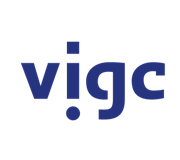 Vigc Company John's Company