Sharing is the DNA of Grafkom I/O and therefore also one of the major reasons why we at INKISH.TV simply love this event. This year's Grafkom I/O was held in Gothenburg, Sweden – and this time there were more international speakers than in the previous I/O's.
The event was action packed with content like information about the new European Unions GDPR program – which can be a tremendous challenge for – well – almost everybody.
Another very exciting speaker was @Marc Freitag from Livonia Print in Riga, Latvia. Not only has Livonia taken a lot of market shares in the book market, but the visions for how they want to grow, even more, as explained by Marc Freitag.
The new co-owner of Grafkom Magnus Thorkildsen is currently holding a position as CEO of the Norwegian printing industry and gave a very inspiring speech about how Norwegian printers has been suffering over oil prices, high labour cost and more – a speech which was much aligned with our own view on information that in our opinion is tremendously important for people working with Sales and Management.
Your humble editor Morten Bech Reitoft was also on the podium speaking about "The mystery of prices" – This will soon be a book that you can buy from INKISH.
In this postcard, you can see the speakers and though we suffered from huge technical problems (primarily sound) – you can see most of the sessions on our YouTube channel.
Thank you for your support – always – and we look SO much forward to 2018 with many new films, exciting new products and services and more. John's Company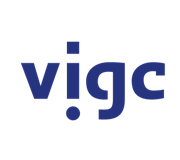 Vigc Company John's Company John's Company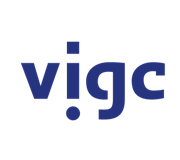 Vigc Company John's Company John's Company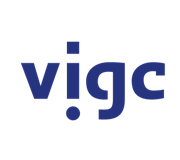 Vigc Company John's Company