INKISH.TV have been for the past two years been invited to participate and cover the annual meeting held by the Federation of Printers from Norway. We have of course showed some film from the events and also participated in visits with members in the areas – but here is a postcard that we did from Stavanger – I like the music Jan Majnik have selected for this film – so I hope you also will enjoy this postcard.
As cover page we have selected a photo with CEO Magnus Thorkildsen – and though he may look thoughtful – I can guarantee that he was in a good and cheerfull mood at the event – and I chose to use this photo also as our acknowledgement of a great corporation with Magnus – who here per January 1st is not longer CEO of the Federation. He will, however, continue to do some work for the Federation – but we will see him as an active partner in Grafkom – we look forward to that.
All the best and thank you! John's Company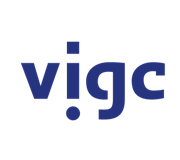 Vigc Company John's Company John's Company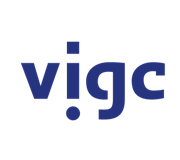 Vigc Company John's Company John's Company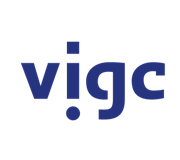 Vigc Company John's Company