Kiss Lajos is triple European Wrap Master and the current World Champion in wrapping.
The wrapping competition is organised by FESPA Federation of European Screen Printers Associations
FESPA Wrap Cup Masters Series is a series events at all over the world, designed to encourage, recognise and promote excellence in the vehicle wrapping community and to enable car wrappers around the world to hone their skills within a live competitive environment
Kiss Lajos is from Hungary
www.inkish.tv
You need a couple of tools, not so many, like a heat gun, a knife, a squeegee. That are the most important things.
It's just exercising a lot. I have been making signs and wrapping cars since 2000. I think one of the difficult parts is the mirror. It's a small one, but you have a lot of curves in there and you must pre-stretch from material that will not be shrinking back. It's maybe the most difficult there. It's not just from one part; it is going on the quality and for positioning and for cleaning, for cutting the edges. The whole thing counts to the endpoint.
At this time, I must decide what I want to make in the future. Competing is also a lot of fun, but to be a judge is also something new and also an honor that I can make this job. John's Company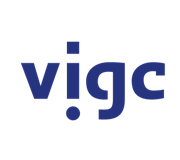 Vigc Company John's Company John's Company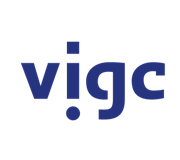 Vigc Company John's Company John's Company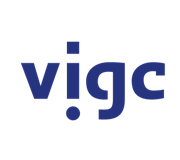 Vigc Company John's Company